By Ted Grussing
… kinda hidden among the forest and rocks, but all that is Sedona and environs is in this photo that I took just before sunset this afternoon. The foreground is mostly a portion of House Mountain, a shield volcano that erupted about 15 million years ago and because the viscosity of the lava was so low it spread out over an enormous area and did not build the typical cinder cone that most volcanoes in the area did. Also it is instructive to look back from where I am to the rim of the Colorado Plateau as House Mountain was the edge of the rim back then … about four miles has eroded to the north of it and the rim continues to recede at an active rate due to erosion … who knows where it will be in another 15 million years?
Starting middle image on the right going to the left, you have the Village of Oak Creek, Jacks Canyon and Pine Valley, the Chapel area above Cathedral Rock and below it and to the left the Loop areas, west Sedona above that and uptown above it and on the left the Aeries development and the various communities along 89A and further up, going out Dry Creek Road. On the horizon from left to right you have the San Francisco Peaks, Mt Elden and right of center a flat loaf like mountain which is Mormon Mountain.
I was roughly over the Page Springs area looking to the NNE; just above center image and to the right of center you can see the Sedona airport. I didn't think I was going to get to fly this afternoon as I went into the garage and my car was very much a dead and non-responsive critter … fortunately I bought a substantial charger for the boat battery and hooked it up at the 85A setting and got it started with two minutes. Off to the Airport, park the car and hook up the charger again whilst I flew and then home after the flight and once again it is charging. New battery? Dunno, we'll see how this works out.  Mostly I just hung out around 6500' about ten miles south of Sedona while I waited for the sun to get close to its descent behind Mingus Mountain … kinda neat watching the shadow of the mountain creep across the valley floor and then I have about ten minutes to get all the shots I want to get. I took this one just before I headed back into the Sedona area to get close up shots of the various rocks … but I like this one best.
Making good progress on putting all emails, contacts and calendars on my email server with Network Solutions … probably another few weeks before I figure out how to re-establish the email groups I use for part of the list, but that will come.
No more boycott of Senor Bob … I got my fix after my flight on Friday and it was enough to carry me forward into Saturday with no hunger or desire to eat again until late Saturday … burp! Geez those are good!
Another new week is underway … what will it bring … will we make ours or someone else's life better for having been here? I hope so … keep breathing … keep smiling … we are here and alive and there is hope!
Cheers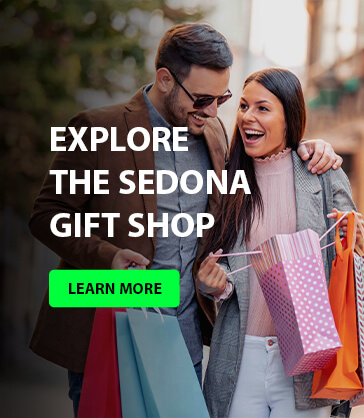 Ted
May I not forget that poverty and riches are of the spirit.
Though the world knows me not, may my thoughts and actions
be such as shall keep me friendly with myself.
— Max Ehrmann
###
The easiest way to reach Mr. Grussing is by email: ted@tedgrussing.com
In addition to sales of photographs already taken Ted does special shoots for patrons on request and also does air-to-air photography for those who want photographs of their airplanes in flight. All special photographic sessions are billed on an hourly basis.
Ted also does one-on-one workshops for those interested in learning the techniques he uses.  By special arrangement Ted will do one-on-one aerial photography workshops which will include actual photo sessions in the air.
More about Ted Grussing …