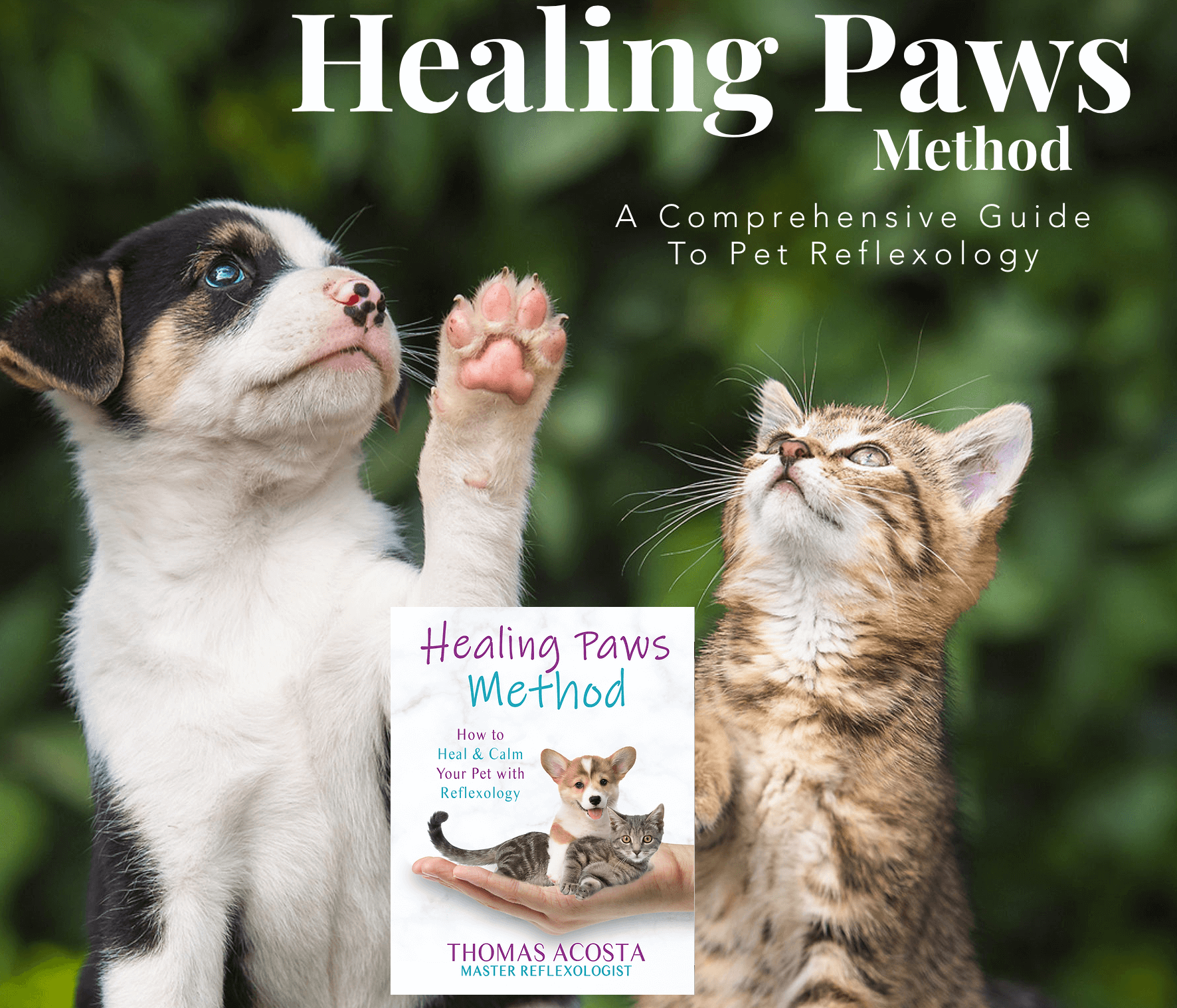 By Ted Grussing
… only a few more days until Christmas … gifts and things to pick up, send out and relaxing can wait … and this Coot on the go that I shot down at the ponds today reminded me that I better get a hustle on too. Actually just a few gifts to wrap and mail out and looking forward to a very quiet Christmas at home with One. I have really fallen behind on answering emails too so perhaps I'll get caught up on them too.
Did a lot this weekend including a Trader Joes run yesterday and just a lot of stuff around here. Christmas eLetter goes out Wednesday and need to get busy on that; thanks also to everyone who has sent me a real hard copy Christmas card as I really enjoy them even though I have not sent one out for years. Thank you, they are special!
Opened my nearly forgotten book this afternoon and am going to immerse myself in that project now … all my other projects are done or nearly so and I'm not taking on any other projects … time to focus on my stuff now. Special thanks to my brother Bruce who also finished a project for me … I have always been a still photographer, but Bruce went more for the videography and went through all his portfolios and culled out clips of our family and just sent them to me … fun to see movies of our family back in the 60's through the 90's. Thank you Bruce!
Have a terrific day today and wishing you a very Merry Christmas … next week we'll deal with wishes for the new Year. Smile and share your joy … only good things can happen.
Ted
If ever there is a tomorrow when we're not together, there is something you must always remember.
You are braver than you believe,
Stronger than you seem, and
Smarter than you think.
But the important thing is, even if we're apart … I'll always be with you.
— A. Milne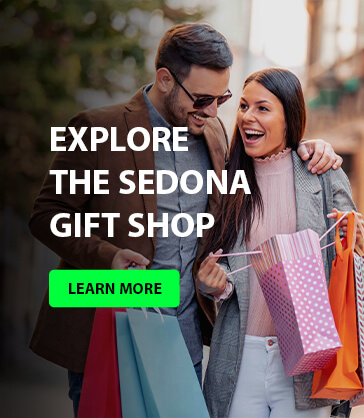 ###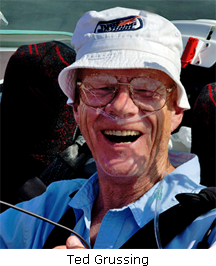 The easiest way to reach Mr. Grussing is by email: ted@tedgrussing.com
In addition to sales of photographs already taken Ted does special shoots for patrons on request and also does air-to-air photography for those who want photographs of their airplanes in flight. All special photographic sessions are billed on an hourly basis.
Ted also does one-on-one workshops for those interested in learning the techniques he uses.  By special arrangement Ted will do one-on-one aerial photography workshops which will include actual photo sessions in the air.
More about Ted Grussing …