… it's here … for me, and like the wild donkey in the photo, I'm on the go! More busy days coming up and that is always welcome. I got this shot down at Lake Pleasant and love all of the wild donkeys down there. After a couple of hundred years, they are still considered an invasive species … seems to me they are entitled to be considered citizens after that long … perhaps it is because they are a different species than us? Anyhow, there are hundreds of them and I'm glad they are here.
Got a link to a Wall Street Journal article and video of my friend Glendon's home which is very cool. It takes you all around and through his home and it is spectacular to say the least. There are multiple photos and videos plus Glendon relates the entire story of how this all came to be … the origins and the construction of this incredible home! I did all my shooting of the red tail hawk family this spring from the tram.
The shot below is of Alamo Lake which sits alone far from civilization in the desert about 40 miles north of Wenden, Az … a gravel road is the access to the lake and exits US 60 in Wenden. I used to fly out there in my sailplane sometimes and have only been there on the ground a couple of times. It looks great for going out on the lake and exploring the shores for wildlife and that is in the plans for this fall. The Alamo Lake State Park is very remote and the best kept secret of the State Park System … it is used for flood control on the Bill Williams River and an earthen dam rises 283 feet above the stream bed … it is beautiful, and you should consider a visit there … about four hours from Sedona.
A meeting early this morning so will do a wrap and get a few hours rest before starting the day again … have a beautiful day and smile … we are here! Back Monday morning.
Cheers,
Ted
Though work bring naught of power
nor wealth
Spare me from want of common needs,
And give a share of manly health,
A few good friends of honest deeds;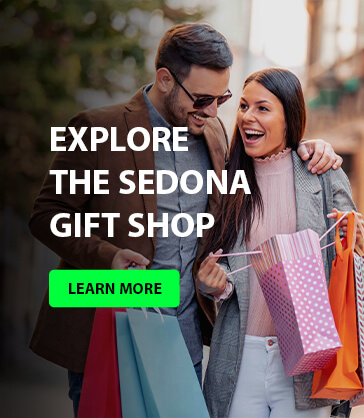 And till death's peaceful slumber nears
A life of undishonored years.
excerpt from Work by Max Ehrmann
###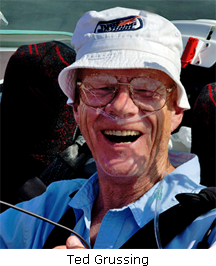 The easiest way to reach Mr. Grussing is by email: ted@tedgrussing.com
In addition to sales of photographs already taken Ted does special shoots for patrons on request and also does air-to-air photography for those who want photographs of their airplanes in flight. All special photographic sessions are billed on an hourly basis.
Ted also does one-on-one workshops for those interested in learning the techniques he uses.  By special arrangement Ted will do one-on-one aerial photography workshops which will include actual photo sessions in the air.
More about Ted Grussing …