… slipping into the wild and experiencing the wildlife in their natural habitat is life changing and will always keep you coming back … and when you are away from it for a while, gazing at photos of it will satisfy, until once again you can return to the real life. The Bald Eagle is crossing a quiet bay as he searches for food and a Great Blue Heron is on his way to another location on the lake where the fish will be more plentiful than it was here.
Another beautiful day and a great deal learned, but still the FTP client will not work nor can I get the internal links on the website for two photos to work. Perhaps I need to have a talk with the program and tap the 'puter ever so gently 🙂
Have a beautiful day … keep breathing and smile. Life is such a gift!
Cheers,
Ted
Though work bring naught of power
nor wealth
Spare me from want of common needs,
And give a share of manly health,
A few good friends of honest deeds;
And till death's peaceful slumber nears
A life of undishonored years.
excerpt from Work by Max Ehrmann
###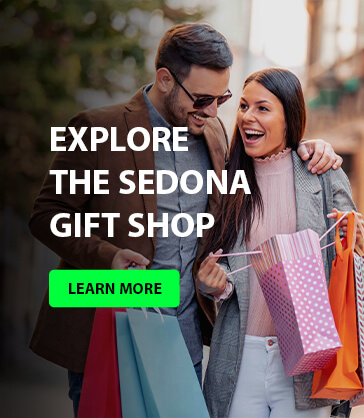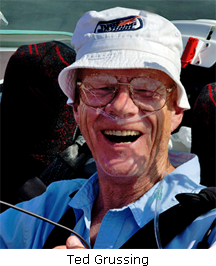 The easiest way to reach Mr. Grussing is by email: ted@tedgrussing.com
In addition to sales of photographs already taken Ted does special shoots for patrons on request and also does air-to-air photography for those who want photographs of their airplanes in flight. All special photographic sessions are billed on an hourly basis.
Ted also does one-on-one workshops for those interested in learning the techniques he uses.  By special arrangement Ted will do one-on-one aerial photography workshops which will include actual photo sessions in the air.
More about Ted Grussing …