By Ted Grussing
… what an incredible weekend and what an incredible day it was today … I did about 4 hours on a Polaris RZR with a friend starting this morning at the Trailhead for Schnebly Hill Road where I left my SUV and piled into the RZR for an incredible adventure. We covered the 6 miles from trailhead to the top of the rim in fifteen minutes flat, blowing by jeeps and motorcycles and I got it all on GoPro video which I have started editing for a vid to upload to Vimeo and embed on my website. If you have ever taken the trip up Schnebly Hill Road, you know what it is like … we averaged 24 miles per hour on what is one of the worst roads I have ever been on … until later in the morning when we were ripping down roads (?) that made Schnebly Hill Road look like a modern four lane highway. I got a lot of video of that too, dodging trees that had fallen across the road by taking to the forest to get around it (others had before us).
We continued on Schnebly Hill Road, passed under I-17 and onto some of the funnest driving I have experienced. We ended up at Stoneman Lake where I took this three shot pano of the lake and where my friend took this picture of me in what just a few hours earlier had been a white shirt and khaki cargo pants. The cap had been a beautiful navy blue … that was all before five star fun. From Stoneman we took more forest service roads back to SR 179 and I-17 and thence back to the trailhead so I could pick up my SUV. The ride was amazingly smooth (relatively speaking) and when I post the video tomorrownight you will see why.
Next time we are going to mount GoPro cameras all over the RZR; looking forward, aft, inward and to the sides … maybe we'll beat fifteen minutes too. The shirt had to be soaked in bleach twice and washed twice and is approaching white; the hat came out good as did the shoes and the pants? Who cares, that's what cargo pants are for. The smile will never fade. So, the boat comes in about two weeks, flying on Tuesday and wouldn't be surprised if someday a RZR was parked in my driveway … probably not, but what a cool vehicle! Can hardly wait for the next outing!!!
Have a fabulous day today … we're still breathing and it doesn't get better than that … smile and share your joy with those you meet and greet!
Cheers
Ted
A bird flies through the sky, and I fly with it. I am each pearl of moisture sparkling in the sun.
I lie lazy on the clouds. And I acknowledge my kinship with each winged thing.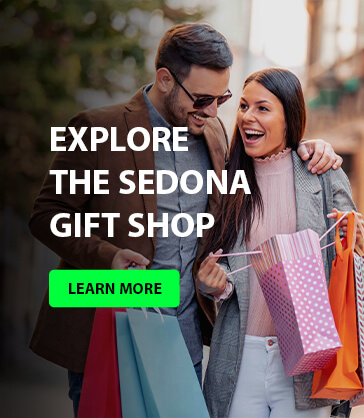 I see all as one, and nothing repels me, as this new day climbs noiselessly out of the valley of the night.
Peace lies over the world and over the world of my soul.
— Max Ehrmann
###
The easiest way to reach Mr. Grussing is by email: ted@tedgrussing.com
In addition to sales of photographs already taken Ted does special shoots for patrons on request and also does air-to-air photography for those who want photographs of their airplanes in flight. All special photographic sessions are billed on an hourly basis.
Ted also does one-on-one workshops for those interested in learning the techniques he uses.  By special arrangement Ted will do one-on-one aerial photography workshops which will include actual photo sessions in the air.
More about Ted Grussing …