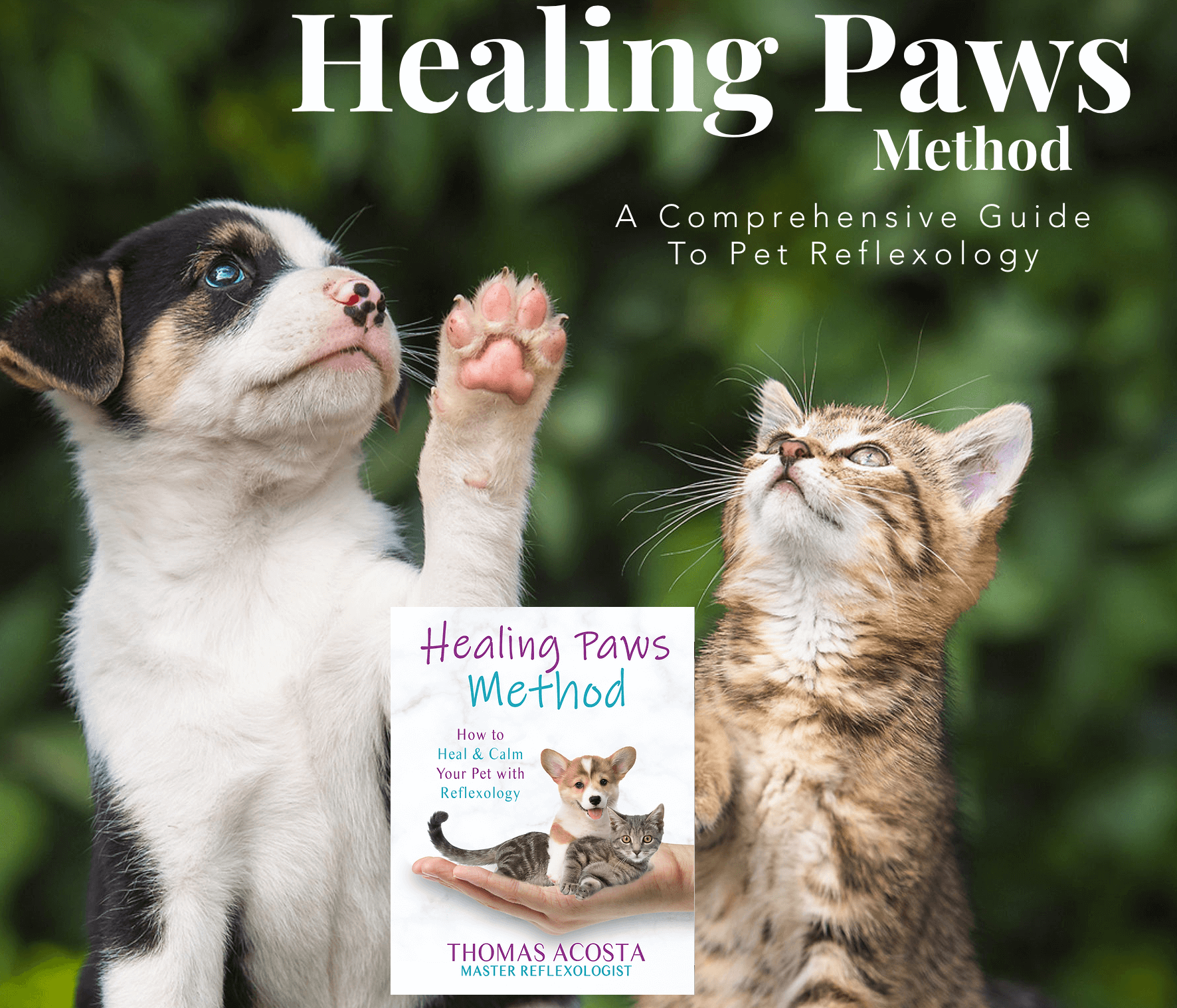 By Ted Grussing
… I have to admit that sometimes my ideas are pure garbage and frustrating because I will spend hours trying to make an idea work, and there is simply no way to make it work and be even partially believable.
So after scrapping two ideas, I took One out for her hunt, which tonight was short because it was too cool for her, had a delightful pot roast dinner (thank you Sus) and watched part of a soaring video that Bruno Vassel has on YouTube covering his flight from the Salt Lake City area to the Grand Canyon and return in his sailplane … roughly 500 miles round trip and he had some of the most beautiful cloud streets you have ever seen. Then a simple idea presented itself, a Water Buffalo from Out of Africa that I shot over the weekend and a shot of The Ocean Course at Half Moon Bay I took two years ago. Excellent grazing conditions and a much nicer background than at the park or in his native habitat in Africa. The new selection techniques did not work well so fell back to my normal workflow. Lack of contrast between subject and background the problem.
If you have never been to Out of Africa, you should visit the park. It gets better each year and it is cool to share some time with other species and reconnect with something that is rewarding in a comfortable way. My favorites are the predators, but you cannot get in with them lest you become their next meal, so photo opportunities are limited … but the thrill of being in their presence is unlimited.
Hope you had a terrific day and that you find yourself still here in the morning … breathing is such a fantastic way to start the day … then we get to live the day … doesn't get better than that … maybe if the first idea I had, worked?
Cheers
Ted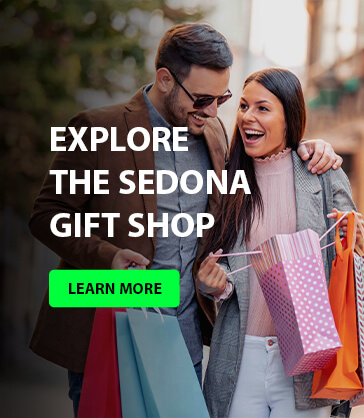 Everything is still, and the soft night air is cool.
All silent, the universe is doing its work — beautiful, mysterious, religious!
— Max Ehrmann
###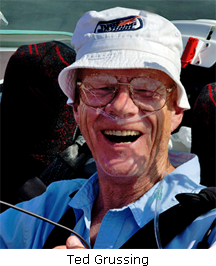 The easiest way to reach Mr. Grussing is by email: ted@tedgrussing.com
In addition to sales of photographs already taken Ted does special shoots for patrons on request and also does air-to-air photography for those who want photographs of their airplanes in flight. All special photographic sessions are billed on an hourly basis.
Ted also does one-on-one workshops for those interested in learning the techniques he uses.  By special arrangement Ted will do one-on-one aerial photography workshops which will include actual photo sessions in the air.
More about Ted Grussing …