By Ted Grussing
Star Trek and such … going through the photos from last Friday I found a series of Caspian Terns that I got at the shallow end of Watson Lake (SW?) The lighting was such that coupled with the late light on shore vegetation, they gave the appearance of being starships and who is to say that they aren't … we don't see them all the time :+) A real treat!
I flew again this morning and found the inner basin of the San Francisco peaks to be for all practical purposes, devoid of any color and I didn't take a single shot up there and only a few of color in some pocket canyons, and even those show relatively flat colors. Also the general air quality sucks with smokey haze horizon to horizon. Doesn't look bad on the ground as when you are looking up you do not have much to look through.
Home and spent much of the afternoon the guest of the good Dr. Bill at Sedona Dental Arts, as he is making the last ditch effort to see that I finish my journey on earth with teeth intact … given that the last repair to this section of my mouth lasted fourteen years there is a high probability we will make it across the finish line without further repairs … well a few other body parts need replacing and or work, but on the dental we should have it pretty well made now.  Then this work and the cumulative work of all my docs goes up in smoke … correct that, they have filters on the ovens so as not to disturb the air quality. Much more thoughtful than the USFS :+) Sorry, this is my humor, and as Corky was wont to say when I came out with this kind of stuff,  " I don't know why anyone likes you Ted"! Oh well, life continues and it is very good. I can hear her saying it though :+)
The plan is to spend a few hours on Watson lake again tomorrow; I have the new GPS Sonar device with 7" screen, that my girls gave me for my birthday, installed and working; it has side view so that you can see the bottom on both sides of the boat as well as under it, and this is going to be very handy when exploring certain sections of the lake where with my small version of this we were running in less than two feet of water. Really excited to see what other species have made it to the lake since Friday. Flagstaff Tower has warnings on the AWOS of large migratory birds in the air in the vicinity; I called the tower to see if any sightings and what altitude, but none spotted this morning. Given that Corky and I flew with a mallard at 10,000' before, I kept my eyes scanning the sky … and I mostly stayed above 12,000'.
Have a beautiful day and enjoy the moments granted to you … now is all we have so don't waste it … and as a couple of good friends remind me
Carpe Diem!!!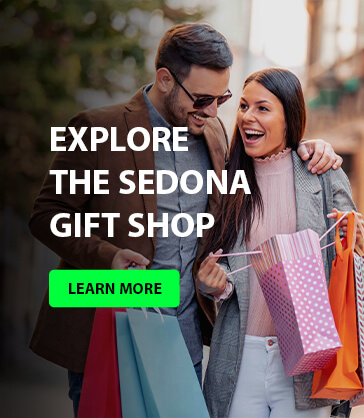 Ted
Give me a few friends who will love me for what I am;
and keep ever burning before my vagrant steps the kindly light of hope.
And though age and infirmity overtake me,  and I come not within
sight of the castle of my dreams, teach me still to be thankful for life;
and for time's olden memories that are good and sweet; and may
the evenings twilight find me gentle still.
— Max Ehrmann
###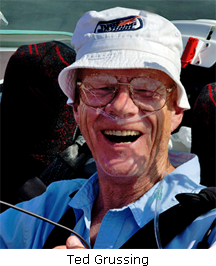 The easiest way to reach Mr. Grussing is by email: ted@tedgrussing.com
In addition to sales of photographs already taken Ted does special shoots for patrons on request and also does air-to-air photography for those who want photographs of their airplanes in flight. All special photographic sessions are billed on an hourly basis.
Ted also does one-on-one workshops for those interested in learning the techniques he uses.  By special arrangement Ted will do one-on-one aerial photography workshops which will include actual photo sessions in the air.
More about Ted Grussing …