By Ted Grussing
… a beautiful sight tonight when One and I went out on the deck a little after 6PM … Two (our rescue Coopers Hawk) was perched high in my neighbors tree and gazing down on the wild area behind us … she flew down, secured her lizard for dinner and in this photo of her was mantling her kill. This is something that is common to all raptors when they make a kill and that is to hide the prey so that other predators will not see that they have food and thus avert losing their hard earned meal to another.
Two, is only about one and a half times the size of a robin at present, but she is looking very well fed and should about double her size over the coming months … the boost that she got from us on June 16th, made the difference and she is thriving. Another huge thank you to Rachelle Jarvis, our vet, who over a period of 22 hours provided the care, hydration and food that enabled this beautiful raptor to make it. Rachelle's website is: BELLROCKVET . One likes her too!
The photo below is a photo I took of Two, just prior to her rescue. More of the story can be found in the email I sent out when I took the photo on June 16th. The caption was Rescued and is in the list of past emails that are listed there. It is a beautiful world and inhabited by mostly good people … we are blessed!
This afternoon I dopped up a large gem that I had started over twenty years ago; it popped off the metal dop after I had finished laying in all the pavilion facets, but before I had finished polishing them. So it is next in line to be cut and I should have a good start before the end of the week. Thinking I should still be able to get about a 60 carat finished stone out of it. Pictures when I start.
Into another beautiful day … enjoy it and live it … each and every moment, for that is all that there is.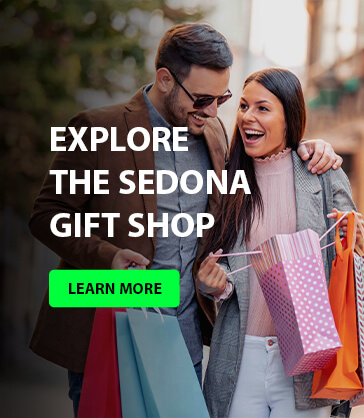 Cheers,
Ted
Let me think—how shall I make myself
kind gentle. considerate?
I do believe it has stopped raining.
I can go out now. I'll go shoot on
the archery range.
I'll not bother to reform myself today.
Perhaps tomorrow—if it is raining,
and I must stay indoors, and meditate
on the shortcomings of life.
— excerpts from reforming ONESELF by Max Ehrmann
###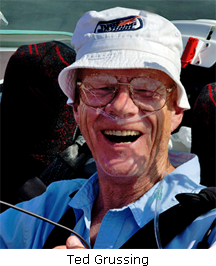 The easiest way to reach Mr. Grussing is by email: ted@tedgrussing.com
In addition to sales of photographs already taken Ted does special shoots for patrons on request and also does air-to-air photography for those who want photographs of their airplanes in flight. All special photographic sessions are billed on an hourly basis.
Ted also does one-on-one workshops for those interested in learning the techniques he uses.  By special arrangement Ted will do one-on-one aerial photography workshops which will include actual photo sessions in the air.
More about Ted Grussing …