By Ted Grussing
It is the perspective … same subject matter as so many others have shot, but from a different vantage point and in this case from several thousand feet above it … Horseshoe Bend some miles below Glen Canyon Dam and the Colorado River is running with a beautiful deep green color. A very good day to be sure, both then and today. An intense microburst rolled through the neighborhood this afternoon with strong winds, heavy rain and a very cool lightning strike … about three hours after the outside windows were professionally cleaned. The rain blown by the wind did its thing on the sparkling windows and the lightning bolt took out a power pole and power to the house. A nice clean towel restored the windows and an APS crew restored power … nice!
A friend stopped over for coffee this morning … some work on projects other than planned when the power was out and an enjoyable dinner with the Quiet Birdmen in Cottonwood a national group of pilots that just want to have fun, and they do. Tomorrow is devoted to working on the opal … the time for dreaming on the stone is past and the business of discovery is here. So by this time tomorrow we'll know which side is up and pretty much what we'll end up with.
Time to wrap the day … closing with a Kenny G album … our friend Gail got us tickets to a concert at Universal Gibson Amphitheater back in the 80's when Kenny G was the opening act for (I think) George Winston … the opening act had many standing ovations and it eclipsed the main act … I think that was about the last time that another act followed him and he and his group became the featured artists.
Have a beautiful day and share the joy you find in each moment … your choice … always!
Ted
I thought that time went sweet and soft and slow,
And left no marks save those of gentleness
That bound you to my life with strong caress;
And you saw naught but all my soul's deep truth,
No fading bloom, nor form the years bent low,
But ever still the beauty of my youth.
— Max Ehrmann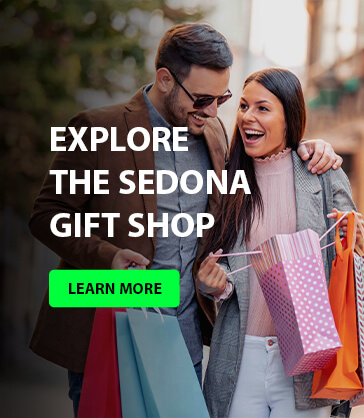 ###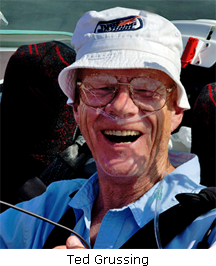 The easiest way to reach Mr. Grussing is by email: ted@tedgrussing.com
In addition to sales of photographs already taken Ted does special shoots for patrons on request and also does air-to-air photography for those who want photographs of their airplanes in flight. All special photographic sessions are billed on an hourly basis.
Ted also does one-on-one workshops for those interested in learning the techniques he uses.  By special arrangement Ted will do one-on-one aerial photography workshops which will include actual photo sessions in the air.
More about Ted Grussing …