By Ted Grussing
… this Coopers Hawk is perched atop one of the wild olive bushes in our back yard. Over the last 20 plus years we have constantly trimmed it and it is now an impenetrable thicket of branches which provides shelter for dozens of smaller birds and keeps dinner at bay from this predator who loves to dine on the finer things in life, like quail, dove, pigeons and in fact any bird that will provide sustenance for him.
The Coopers Hawk had spent several frustrating minutes trying to root a bird out of the bush with no success and took a break to try and determine what else he could do to coax his afternoon meal to pop out of the bush. Eventually he gave up and flew off … my tweety birds came out and resumed their meal of seed that I had put out for them.
The Coopers Hawks are amazing predators and often take their prey in flight; some of their aerial combat flights are nothing short of amazing.
We have moved the video presentation at the Mary Fisher Theater from March 12th to September 10th. The theater still is at a maximum capacity of 33 people and we are hoping that by early fall all the restrictions will be lifted and we can fill the theater to its capacity of 112. That will be at 5PM I believe, on September 10th … a Friday. Plans are to have a few surprise appearances for you too. Will keep you updated as we get closer.
Into the weekend, and starting mine off with a trip to Lake Pleasant early this morning. Enjoy your days and smile. Keep breathing too, that is my favorite way to start the day.
Cheers,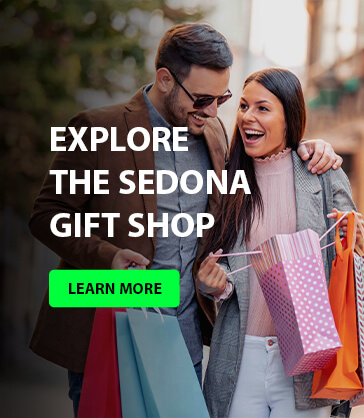 Ted
There's not much here in this old house, for plainly we have lived as fits our place. But now you go where all things may be won. Like you, ere now have gone the greatest men the old wide world has seen, from humble homes where each day's tiring toil had little brought.
The world we've seen but from afar lies now outstretched before you, and will yield its gifts if nobly you will always live, and we — ah! we shall watch and wait with hungry hearts to see you climb the towers of success. 'Twill give us happiness to speak your name and say again the things that bring to mind your long past childish ways.
From Breaking Home Ties
— Max Ehrmann
###
The easiest way to reach Mr. Grussing is by email: ted@tedgrussing.com
In addition to sales of photographs already taken Ted does special shoots for patrons on request and also does air-to-air photography for those who want photographs of their airplanes in flight. All special photographic sessions are billed on an hourly basis.
Ted also does one-on-one workshops for those interested in learning the techniques he uses.  By special arrangement Ted will do one-on-one aerial photography workshops which will include actual photo sessions in the air.
More about Ted Grussing …