By Ted Grussing
… to skiing the slopes is this (might even be better) … flying the ridge below the top and staying in that beautiful unseen flow of orographic lift coming up the slopes bent from horizontal by the mountain and rising as you go along the mountain. Very anxious to run the slopes with the GoPro mounted out on the wing to get some beautiful video along the sides of the mountains. A lot of snow fell today and more for tomorrow … hoping by Wednesday or Thursday to get back up to the peaks and get some good shots and video.
The quality of the GoPro amazes me, but then so did my first 1 megapixel Nikon Coolpix camera in about 1999 and I went all digital selling almost all my film cameras and gear. No regrets and I have run the new wave of cameras, trading upwards every time something new has come along. Love it! Have done the same with computers since 1978 too … life is good!
This shot was take just south of Humphreys Peak on the 30th of December last year in the saddle separating Humphreys & Agassiz …anxious to see how much new snow has fallen.
A long, but good day in the valley today; saw a few friends, did some business and a stop at a Starbucks in Old Town Scottsdale while I waited for some stones to be set. Then the nice trip home, out and away from the major urban areas.  The rain was beautiful on the drive down and a little  on the way back. Watched a beautiful glow and intense rainbow while eating my dinner in the parking lot of the Outlets at Anthem.
One is happy I am home, but is doing a little punishing for the time I was gone … a few tools and stones have hit the floor from my jewelers bench in the last ten minutes  … nice soft rubber pad for them to hit.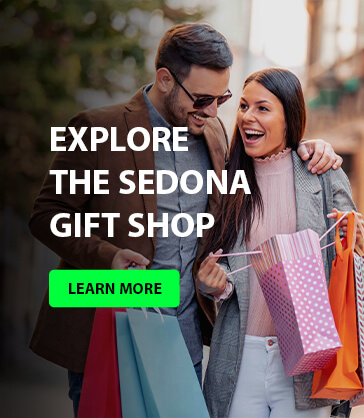 Have been listening to a few of Rod McKuen's songs tonight … he is a longtime favorite and think Cork and I collected most of his poetry and music. He passed the end of January … Seasons … they are unique for each of us as is our passing.
Enjoy the day … smile … be kind
Cheers
Ted
And in this journey over a thousand hills and valleys called life, he is wisest who
is patient where the way is hard, has faith when he does not understand, and carries
into the dark places the light of a cheerful heart.
— Max Ehrmann