By Ted Grussing
… seems like every time I go to Watson Lake there are new species arriving with the fall migration and these Hooded Mergansers are among the new arrivals. Like Wood Ducks they nest in small cavities in trees and the newly hatched ducklings leave the nest within a day of being hatched … the first step is the biggest and it may be fifty feet or so; it is also the second smallest of the six species of Mergansers … you can read more about this beautiful creature at:https://www.allaboutbirds.org/guide/Hooded_Merganser/lifehistory .
A nice day, coffee with friends in the morning, work on images in the afternoon … then the realization that I would not make it as a person who did not wear a wrist watch … into West Sedona and a stop at the Clock Shop in the Safeway Center and Gordon changed out a rather gaudy band I had carved and had cast (multiple sections of the same wax) back in the 80's and replaced it with a plain black leather band and I like it. Dinner at the Hilton tonight and more image worktonight.
Indecision on image selection has delayed the finalization of the 2018 calendar and that needs to end … so easy to put it off until tomorrow and I have done that for about a week now … maybe tomorrow?
Time to wrap the day and hope you had a pleasant day too … and that tomorrow will be better. Smiles, probabilities are now good for another day with the sun rising in the east … it is good to know that some things are relatively certain to occur and not subject to the control or interference of humans :+)
Smiling
Ted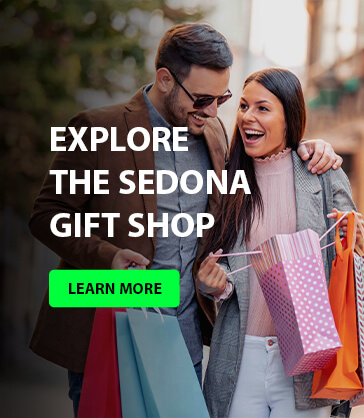 I'll not bother to reform myself today.
Perhaps tomorrow — if it is raining,
and I must stay indoors, and meditate
on the shortcomings of life.
— Max Ehrmann
###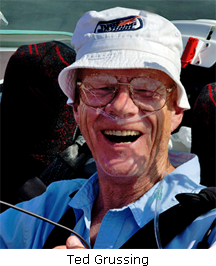 The easiest way to reach Mr. Grussing is by email: ted@tedgrussing.com
In addition to sales of photographs already taken Ted does special shoots for patrons on request and also does air-to-air photography for those who want photographs of their airplanes in flight. All special photographic sessions are billed on an hourly basis.
Ted also does one-on-one workshops for those interested in learning the techniques he uses.  By special arrangement Ted will do one-on-one aerial photography workshops which will include actual photo sessions in the air.
More about Ted Grussing …