By Ted Grussing
There is a formation within Sycamore Canyon that I really like and normally have photographed it from the south looking towards the north. Saturday I spent about an hour shooting familiar formations like this from new perspectives and in this case pretty much directly down on it … I liked the sweeping curves of the rock formation.
The AC is on the fritz and luckily with the humidity down, the evaporative cooler has been keeping it not horrible in here … so Saturday morning after I shot Sycamore, I flew by Jerome and got some nice shots and then decided to get cool and climbed to something above 15,000' and the temperature was a delightful 42F … eventually it was time to land and I was greeted with 90F … still it was nice while it lasted. Dinner at the Mesa Grill at the airport three of the last five days and enjoying the food immensely … the view is spectacular too and Saturday evening we got to see a Gulfstream 5 takeoff.
One got a couple of outings today and she enjoyed the early morning one the most as temps were still pleasant … not so in the evening … Its cooling down in here now so sleep is possible. Better than one summer in Minneapolis when I was in HS and the temperature was 100 + every day for a week and it was humid and we had no air conditioning … I worked in the metallurgical lab in Minneapolis Moline's Lake Street Plant that summer and made frequent visits to the foundry for samples of the iron and steel for testing … that was really hot and many salt pills every day … trying to think cool :+)
A new day in a new week and yet as always we find ourselves in today … really a great place to be. Smile and greet those you pass today.3
Cheers
Ted
My way
All around is haste, confusion, noise.
For power and wealth men stretch the day
From dawn till dusk. But quietly
I go my way.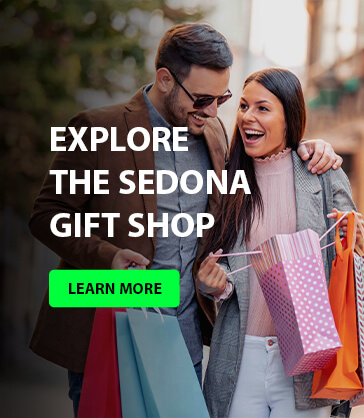 For glitter, show, to taunt the crowd,
Desire-tossed in wild dismay,
Men sell their souls. But quietly
I go my way.
The green of all the fields is mine,
The stars, the night, the wind at play,
A peaceful heart, while quietly
I go my way.
— Max Ehrmann
###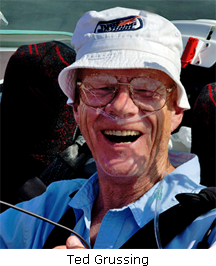 The easiest way to reach Mr. Grussing is by email: ted@tedgrussing.com
In addition to sales of photographs already taken Ted does special shoots for patrons on request and also does air-to-air photography for those who want photographs of their airplanes in flight. All special photographic sessions are billed on an hourly basis.
Ted also does one-on-one workshops for those interested in learning the techniques he uses.  By special arrangement Ted will do one-on-one aerial photography workshops which will include actual photo sessions in the air.
More about Ted Grussing …