By Ted Grussing
… as successive generations come and go, the young always prove to be a delight … critters, humans, birds … always the marvel of new and precious life. I can't count the number of emails I get that depict the antics of the young of nearly every species … they are fun and we all know the road that lies ahead for them and delight in the beauty that is youth and innocence. So here is a little flotilla of Mallard chicks freshly hatched and setting out on a great adventure … Mom was nearby though.
It has been another good week balancing out the events of each day and although there are friends I will no longer see in this life, there is that which is beyond and there are wonders awaiting me in the morning as a friend and I fly north to the Grand Canyon and beyond and perhaps more of Khalil Gibran … next to his grave are the words "a word I want to see written on my grave. I am alive like you, and I am standing beside you. Close your eyes and look around, you will see me in front of you."
We're into the weekend, have fun, seek beauty and share your joy …
Back Monday morning
Cheers
Ted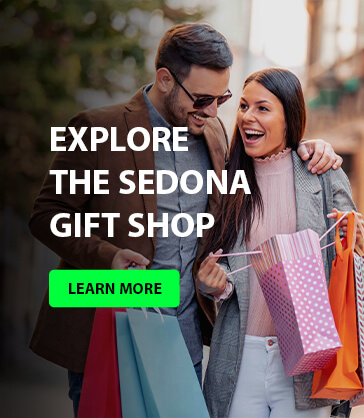 Thou. Great God, uphold me also in the lonely hour; and though I fall in the din and the dust of the world, resurrect Thou me.
Even to the last, turn my hands to kindly service, and part my lips in gleeful songs of love.
And in the softly falling dark, when all grows strangely still,
May I be glad to have trod the sweet green earth, and know the tender touch of love.
Yet may I depart with joy, as one who journeys home at evening.
— Max Ehrmann
###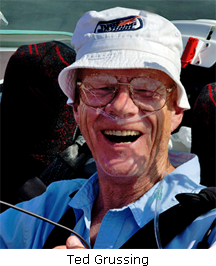 The easiest way to reach Mr. Grussing is by email: ted@tedgrussing.com
In addition to sales of photographs already taken Ted does special shoots for patrons on request and also does air-to-air photography for those who want photographs of their airplanes in flight. All special photographic sessions are billed on an hourly basis.
Ted also does one-on-one workshops for those interested in learning the techniques he uses.  By special arrangement Ted will do one-on-one aerial photography workshops which will include actual photo sessions in the air.
More about Ted Grussing …