By Ted Grussing
… I accepted a friends invitation to head down to the Red Rock Crossing area to shoot wildflowers this morning … it was a reasonable hike to an area there were still a few wildflowers scattered here and there. I honestly did not know why I had decided to get up so early to shoot a few little flowers … then I was struck by the absolute beauty of the area, the dearth of people and the quietude. I saw a few Arizona Evening Primrose flowers hiding in s patch of foxtail, so I sat down in the patch and began examining the few little blooms that were there … I heard a slight noise above that sounded familiar and there was Mariah flying low overhead as Ed began the flight to Nogales and Mariah's new home field … and there I was sitting in a field of weeds with a few tiny blooms in front of me.It seemed oddly familiar and good … my purpose in photography is to discover beauty that is seldom seen and to share it with others.
I seriously doubt if another human being has laid eyes on these flowers and they will likely be gone before anyone sees them again. I doubt if I could find them again either. So there was a challenge … how do I capture an image of the blooms that will make them special super blooms and create a work of art that will be appreciated and remembered? So, sitting cross legged in this patch of foxtail, I began taking pictures … shooting in complete manual mode, changing settings and checking the results until I began getting images that I liked and then I shot more and more … over 200 hundred shots of the three blooms. I changed my angle and took this shot as a straight profile and like the results … so as Mariah winged her way to southern Arizona, I sat and shot this tiny bloom … new adventuress and new subjects are before me and I am grateful to again be on the ground looking for beauty where it is not found in abundance, Talk about blessed!
Have a beautiful day and continue your quest for finding beauty in your life and everyone and everything that surrounds you.
Cheers
Ted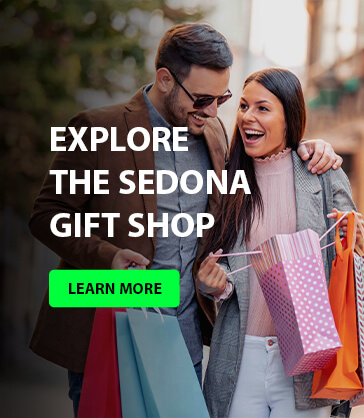 Sleep quietly, now that
the gates of the day are
closed. Leave tomorrow's
problems for tomorrow.
The earth is peaceful.
Only the stars are abroad;
and they will not
cause you any trouble.
Max Ehrmann
###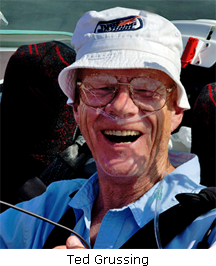 The easiest way to reach Mr. Grussing is by email: ted@tedgrussing.com
In addition to sales of photographs already taken Ted does special shoots for patrons on request and also does air-to-air photography for those who want photographs of their airplanes in flight. All special photographic sessions are billed on an hourly basis.
Ted also does one-on-one workshops for those interested in learning the techniques he uses.  By special arrangement Ted will do one-on-one aerial photography workshops which will include actual photo sessions in the air.
More about Ted Grussing …