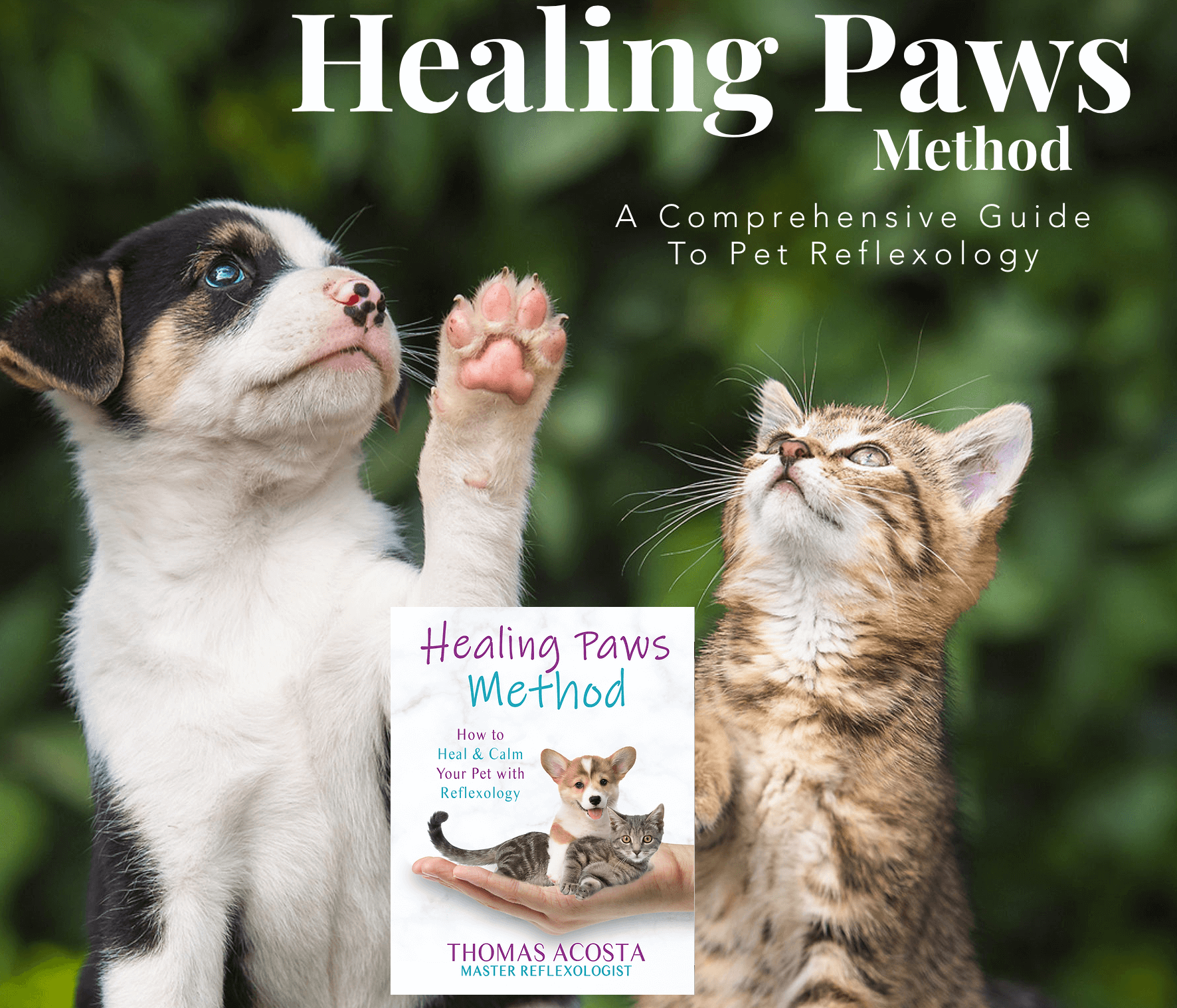 By Ted Grussing
… there was an emergency meeting of the local Eastern Collared Lizards in Sedona this afternoon. Due to aggressive misbehavior by the Black Hawks in the region they are imposing sanctions on the Black Hawks … they have threatened to have fewer offspring which could decimate the population of Black Hawks with a decrease in the available food supply … surely this would deter the Black Hawks from their bad behavior. At 3:09 this afternoon the Black Hawks issued their response … they decided to take out the leaders of the Lizard movement that made the threats and attached is photographic evidence of the response. It is the response that fits with the nature of all life forms on this planet …survival of the fittest.
The true story is that I took a break from the computer in my office and was sitting in the living room working on my laptop when I looked up and saw a Black Hawk land in a tree less than a hundred feet from the house. The laptop made a quick trip to the floor, grabbed a camera, pair of shoes and headed for the door. I was able to get within a hundred feet of him and with the 400mm lens brought him right in. The wind was blowing hard in the 30kt range and he did not want to fly … but he did. So it was that I got one of the finest shots of a raptor that I have ever taken and he filled about 70% of the frame so it will blow up really good.  
I'm going to order some 20 x 30, 16 x 24 and 11 x 17 metal prints of this shot tomorrow so if you would like to buy one let me know. Price for the 20 x 30 metal print is $249.00, 16 x 24 metal print will be $169.00 and the 11 x 17 will be $ 89.00. Prices include Arizona sales tax and shipping – the one low price covers it all.  If you have an interest in wildlife photography this is a must buy.
I thought about taking another shot at a crappy day, but it is just way to exhausting and difficult to even contemplate doing it. So easy living in the now and enjoying the gift that is the moment. Several walks, lots of law and visits with friends filled the day. Sent the photo to a few friends this afternoon … probably bragging … whoops, that borders on SP and Cork always said SPS (self-praise stinks) … just this once Cork :+) For those who care, camera body Canon 1D X, lens Canon EF 400mm f/5.6 USM. Shot taken at 1/3200 second, f/5.6, exposure bias, -.33, aperture priority, ISO 320, raw format.
Have a terrific day … say hi to someone new and smile
Ted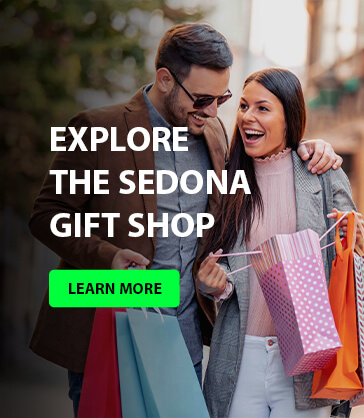 May words unkind and  false ne'er pass your lips,
Nor harsh and low ambitions drive you on.
— Max Ehrmann
###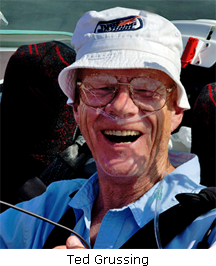 The easiest way to reach Mr. Grussing is by email: ted@tedgrussing.com
In addition to sales of photographs already taken Ted does special shoots for patrons on request and also does air-to-air photography for those who want photographs of their airplanes in flight. All special photographic sessions are billed on an hourly basis.
Ted also does one-on-one workshops for those interested in learning the techniques he uses.  By special arrangement Ted will do one-on-one aerial photography workshops which will include actual photo sessions in the air.
More about Ted Grussing …