… a good day today, even though I was a bit of a slacker … some days are just like that and the motivational resources are taking a nap somewhere.
I worked on some old favorites including the composite above which I originally did back in 2008; things were much more complicated in Photoshop back then, but infinitely better than when I first began using Photoshop back in 1993 … Version 2.3, I believe. Compositing is a fun art form and unleashes the mind from strict conformity to reality … in my case the ability to create scenes that will only be seen in my minds eye … maybe!
Below is a drake Common Merganser in the initial phase of flight … gear retracted, but still a wee bit slow and the primary feathers of his wings are just touching the water as he accelerates down the watery runway … much easier on the feathers than the tips of an airplanes wings 🙂
Into the weekend for me … another trip to the lake later this week and hoping my motivational forces will return soon … if not, that is okay too. Have beautiful days and share the joy you find in life with others.
Smiles,
Ted
A bird flies through the sky, and I fly with it. I am in
each pearl of moisture sparkling in the sun. I lie lazy
on the clouds. And I acknowledge my kinship with
each winged thing.
I see all as one, and nothing repels me, as this new
day climbs noiselessly out of the valley of night.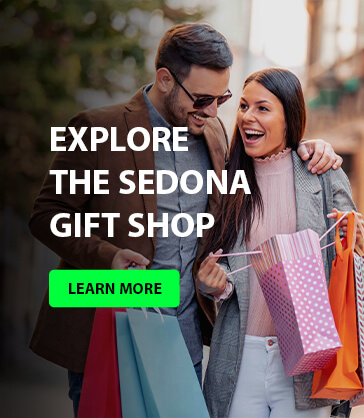 Peace lies over the world and over the world of my soul.
excerpt from On A May Morning by Max Ehrmann
###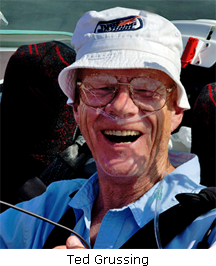 The easiest way to reach Mr. Grussing is by email: ted@tedgrussing.com
In addition to sales of photographs already taken Ted does special shoots for patrons on request and also does air-to-air photography for those who want photographs of their airplanes in flight. All special photographic sessions are billed on an hourly basis.
Ted also does one-on-one workshops for those interested in learning the techniques he uses.  By special arrangement Ted will do one-on-one aerial photography workshops which will include actual photo sessions in the air.
More about Ted Grussing …