By Ted Grussing
… after working up four photos tonight and then deleting them once done, I took a short break … laid down on the bed whilst icing my knee and a tune starting going through my head … "Blackbird, singing in the dead of night … " and the song goes on. I love that song regardless of whether sung by the Beatles, Sarah McLachlan or others. The song of a blackbird in the wild is a familiar and welcome song be it in corn fields, in marshy areas or the river bottoms near Shakopee, Minnesota … loved it ever since I was a kid and had just begun accompanying my dad on hunting trips …
The challenge … where do I have some nice Red Wing Blackbird shots … quickly found some I shot earlier this year and here is the one that was singing to me when I came across him down at the ponds in Page Springs.
Twas a beautiful day today with cool temps on the deck for coffee around 6A … One likes it out there then too. A very handsome Bobcat crossed the cart path and disappeared into the arroyo … a few bunnies were grazing and getting ready for the day … our Giant Argentine Cactus got a good drink of water and then as the temperature began the climb towards the mid 90's, One and I disappeared back into our home and the day was under way.
A link to my favorite version: https://www.youtube.com/watch?v=t_oGZg3s1SQ
Have an absolutely beautiful day today … smile and share the joy you find in life … respect for others and a love of life and those we share it with  … It is really a cool way to go through each day and all of life 🙂
Cheers,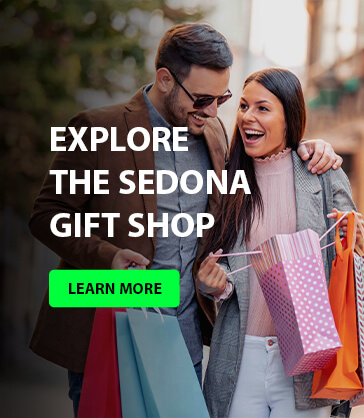 Ted
Whatever else you do or forbear,
impose upon yourself the task of happiness;
and now and then abandon yourself
to the joy of laughter.
 — Max Ehrmann
###
The easiest way to reach Mr. Grussing is by email: ted@tedgrussing.com
In addition to sales of photographs already taken Ted does special shoots for patrons on request and also does air-to-air photography for those who want photographs of their airplanes in flight. All special photographic sessions are billed on an hourly basis.
Ted also does one-on-one workshops for those interested in learning the techniques he uses.  By special arrangement Ted will do one-on-one aerial photography workshops which will include actual photo sessions in the air.
More about Ted Grussing …