By Ted Grussing
… all the time spent trying to learn Premier Pro is paying off, though very much a beginner, I am feeling at home in the program and began a short video today which will include actual vid clips as well as animated photographs. It will be mostly aerial work and titled as above because I truly am at home in the sky … a wonderous place without limits. This is a shot from last year which saw a lot of clouds and rain in the area. I was over the NE end of the Village shooting to the N … Cathedral Rock is the lower left quadrant and the plateau on the right. If I had to guess, I would place me directly over Courthouse Rock.
Going to call it an early night tonight … trying to help the healing process … got a half mile walk in today plus a lot of walking around the house and by evening I find myself happy to use the walker for assistance. So this was post op day 12 … a good day.
I've noticed that I am getting more and more commercial emails soliciting my business that are saying Merry Christmas … I will do business with them, because it is Christmas and I have absolutely had it with all the PC baloney. So good on those that choose to abandon the Happy Holidays line … Christmas is the name of the national holiday that is coming up next Monday.
Have a beautiful day, share a smile or three and keep breathing.
Cheers
Ted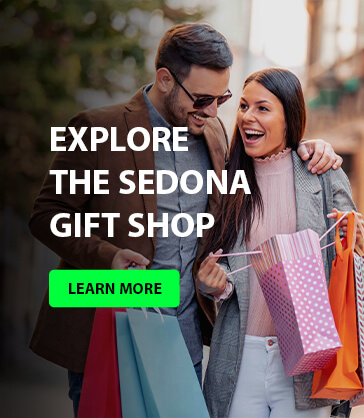 …I yield myself to the thousand enchantments of sky and field and wood,
and play again like a child on the soft green of the earth.
And as the God of the universe has made thee to bloom in tenderness,
so also may my heart be made to bloom again.
— Max Ehrmann
###
The easiest way to reach Mr. Grussing is by email: ted@tedgrussing.com
In addition to sales of photographs already taken Ted does special shoots for patrons on request and also does air-to-air photography for those who want photographs of their airplanes in flight. All special photographic sessions are billed on an hourly basis.
Ted also does one-on-one workshops for those interested in learning the techniques he uses.  By special arrangement Ted will do one-on-one aerial photography workshops which will include actual photo sessions in the air.
More about Ted Grussing …