… today continued my winning streak on good days to be alive, but it brought to mind another day when I was flying over the plateau NE of Flagstaff and came back towards the city and decided to spend some time shooting the area that NASA converted into a lunar landing area that mimicked what the astronauts would be experiencing when they actually landed on the moon. More information here … and the part that Lowell Observatory played in this. This all occurred back in the 1960's and is still very visible today.
Whilst circling about 5,000′ above the area in a 60+ degree bank, I lost my grip on my camera and watched it spiral downwards until I could see it no more … the presumption is that it is now a part of the lunar landscape as mimicked in a cinder field of Sunset Crater NE of Flagstaff, Arizona … wonder if the memory card survived?
The photo below is of a potion of the shoreline of Watson Lake in the Prescott area. There are few lakes anywhere that are more beautiful than Watson, especially as you travel in the Granite Dells which comprise a substantial part of the shoreline. It is magical on calm wind days and you get perfect reflections in the water … I took this image and rotated it 90 degrees … the grayish center portion is the "bath tub ring" … the lake was down about six feet when I took this shot. I need to get back down there soon. as I believe it is full at present.
Have a beautiful day today … share a smile with those you meet and greet today … keep breathing!
Cheers,
Ted
After the day's struggle, there is no freedom like unfettered
thoughts, no sound like the music of silence. And
though behind you lies a road of dust and heat, and
before you the fear of untried paths, in this brief hour
you are master of all highways, and the universe nestles
in your soul. Therefore, in the night, sit still a while
and dream awake, ere you lie down to sleep.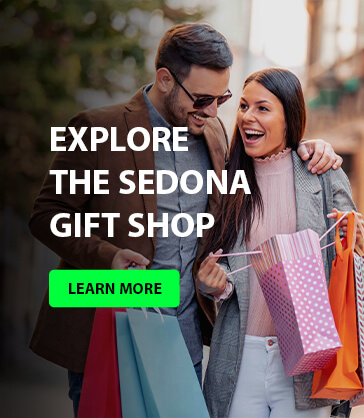 excerpt from Ere You Lie Down To Sleep by Max Ehrmann
###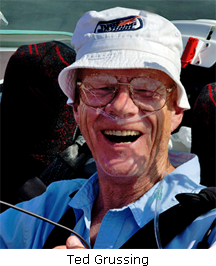 The easiest way to reach Mr. Grussing is by email: ted@tedgrussing.com
In addition to sales of photographs already taken Ted does special shoots for patrons on request and also does air-to-air photography for those who want photographs of their airplanes in flight. All special photographic sessions are billed on an hourly basis.
Ted also does one-on-one workshops for those interested in learning the techniques he uses.  By special arrangement Ted will do one-on-one aerial photography workshops which will include actual photo sessions in the air.
More about Ted Grussing …