By Ted Grussing
… when I read the missive I sent out last night and looked at the photo I realized I missed a great opportunity to have some fun; losing my document in the save to a cloud drive and then the photo of beautiful clouds could have had me searching for the file in the photo … oh well.
Another miss was this Coopers Hawk going for a meal in the same wild olive tree/bush in our backyard that my fuzzy sparrow was in. The sparrows can get in there, but my hungry friend couldn't penetrate more than a couple of inches and the dozens of sparrows and other tweety birds that were inside the tree/bush (about 8 feet in diameter) were trapped for about ten minutes, but safe. Plenty of food out there for him and I'm sure my predator friend will appreciate the extra fattening up from the food I put out for my song birds when he finally gets his meal.
Interesting studies out indicating being vegan causes more damage to the environment than us hamburger, bacon and steak people … gotta love this stuff. http://www.cmu.edu/news/stories/archives/2015/december/diet-and-environment.html and then there is the inescapable fact that humans exhale CO2 with every breath they take (my favorite exercise). Perhaps we could put a carbon tax on politicians and others who spend a lot of time being blowhards? Interesting new source of revenue for government except it would be a huge tax on political types … might enable us have a little more "quiet time" though. I only read the Carnegie Mellon University story published on 12/14/2015 and the abstract … the full study costs $39.95.
The rewrite of my article is going better than expected and perhaps the loss of the last iteration will be a blessing and it is certainly more fun writing it this time. Thanks to spending time out with One this afternoon I was able to get the Coopers Hawk shots (456 of them) and then it was down to the ponds where I got some really great shots of "Cans" taking off; most of the other ducks have been here for a while and merely swim away and within a few weeks the "Cans" will learn that they are safe here and no one is going to shoot them so they will settle in and the number of action shots will decline. Made the mistake of stopping in to see my friend "Not just any John" Soderberg on the way home from the ponds and ended up taking home a beautiful new bronze that his daughter Misty had just produced "Seekers" a Peregrine Falcon … it is truly beautiful. If you have never stopped in to see John's gallery you owe it to yourself to do so. He has both of his daughters work in there as well as his own and if you ever want to learn the craft he has classes where he will teach you the craft.  http://johnsoderberg.com/ 
Another artist that I collect is now teaching at his studio too. Jim Todd opened his new studio in the Village of Oak Creek a few months ago and you will enjoy time with him http://www.jtstudio.com/ . On the page for sold paintings is one of the oils we bought from Jim titled "Soaring" and it is available in the form of a giclee and paper print too. The websites will give you the addresses and contact information for both of them … Jim sells my work in his studio too … Yay!
Zach has me and my work listed for his gallery too, "Gallery of Modern Masters" in the Hillside Center and the webpage is .
Have a great day … Hump Day and the weekend is approaching again. Share a smile with a few people today … nothing in the world like knowing someone cares enough to share a smile with you.
Cheers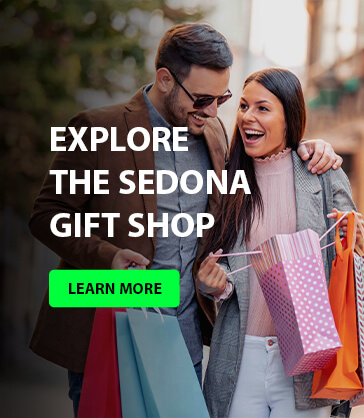 Ted
O Passer-by, O passer-by!
Have you good words of me
Upon your lips as I draw nigh
To you each day?
If so, I ask
That you'd them say,
For soon I'm gone and cannot hear,
So speak the kindly word
I beg, and smile while I'm yet near …
— Max Ehrmann
###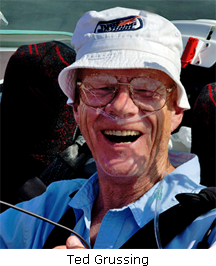 The easiest way to reach Mr. Grussing is by email: ted@tedgrussing.com
In addition to sales of photographs already taken Ted does special shoots for patrons on request and also does air-to-air photography for those who want photographs of their airplanes in flight. All special photographic sessions are billed on an hourly basis.
Ted also does one-on-one workshops for those interested in learning the techniques he uses.  By special arrangement Ted will do one-on-one aerial photography workshops which will include actual photo sessions in the air.
More about Ted Grussing …