By Ted Grussing
… a few days ago, One decided that she would strike a number of great poses to add to the hundreds of other photographs I have of her. She likes the grass on the other side of the cart path, and decided to give me the perfect image of her yet again.
No sooner had I begun taking shots of her when Lo II, the mother bob cat in the neighborhood, came up out of the arroyo and began posing for pictures too. If you click on the image you can see that she has her eyes locked on the camera and is also trying to look her best.
A few seconds after I had begun taking the photos, One looked over her shoulder to see what the noise was … she saw Lo II and immediately cut a trail for the house; this was a more welcome reaction to me than her normal habit of attacking and chasing the bobcats. Lo II, however, stuck around for a short while to pose for more photos … she got a little bored and she turned and ambled off.
I have few photos of myself, and a friend took the picture at the bottom of this email yesterday and I like it, so it will be at the bottom of my emails for a while. I build my own computers and to assure highest quality of my images I use NEC monitors, color calibrated, which are native 10 bit output rather than interpolated and I use a Quadro K2200 graphics card which powers the three monitors. From the left on the monitors are: tonight's photo, a selfie I took when flying my high performance sailplane and finally an aerial shot I took of the Sedona area.
Not surprisingly I use my photos for my screen savers and you are welcome to download the photos I post in these emails and use them as screensavers for yourself.
You are encouraged to share these emails with family and friends … just no commercial use without prior authorization.
So forward these emails to family and friends, save the photos and have a beautiful Monday and every day this week that you are still here. Keep breathing and smiling … you are alive!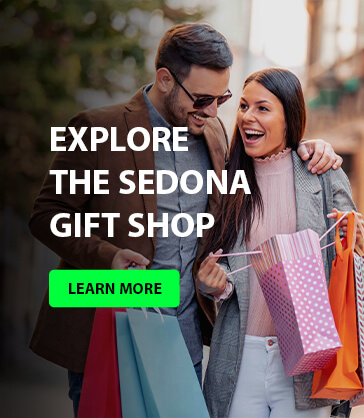 Cheers,
Ted
The Greater Heroism
Work as if thy task were made for thee. Be strong as if thou had courage, and charitable as if thou had been rewarded. Remain poor if riches are dishonorable, and carry poverty with the dignity of virtue.
When others dine sumptuously, eat thy crust. Let love be thy guide and justice thy GOD … not for thyself alone, but for all men.
Pursuing these things thou wilt be misjudged and, in the gloaming of thy days, forgotten; then uncomplaining, lie down at even, cheered by the love in thy heart, and by the full grown soul of thy charity.
Then hast you won the heroic battle, yet not stained the sweet earth with blood; but in the garden of love and sacrifice, hast thou planted serenely growing flowers that shall still blow when thou dost slumber in the shadow of dreamless sleep.
— Max Ehrmann
###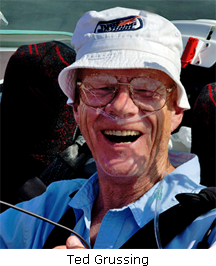 The easiest way to reach Mr. Grussing is by email: ted@tedgrussing.com
In addition to sales of photographs already taken Ted does special shoots for patrons on request and also does air-to-air photography for those who want photographs of their airplanes in flight. All special photographic sessions are billed on an hourly basis.
Ted also does one-on-one workshops for those interested in learning the techniques he uses.  By special arrangement Ted will do one-on-one aerial photography workshops which will include actual photo sessions in the air.
More about Ted Grussing …