By Ted Grussing
This is a departure from prior years, but sometimes you take a shot and it stays with you and every time you look at it, it gives you new insights into life and is symbolic of so much that is part of your belief system. This is such a photograph for me. I was at the Grand Canyon with a friend last summer and she was trying to feed this raven, he was having none of it, spread his wings and the ridge lift coming up from the canyon floor lifted him off of the rock wall and he was soaring out over the canyon … the lighting was such that his shadow is on the rock wall he lifted off from and ahead of him the vastness of the canyon and life that lies ahead … meeting it head on!
Believe … in yourself, in your faith and for Christians the gift that is from God. I celebrate Christmas, but regardless of your faith the message is the same, believe, have faith and insofar as possible live it and share your joy with others.
So, Merry Christmas to you … and while I continue breathing, I will be sharing my photography and thoughts with you. Like my father, I believe that all people are inherently good … life can change that, but it doesn't have to. Choices … make the ones that when remembered will bring a smile to your face … and that of others.
Into the Christmas weekend and a Grussing/Mihara/Grogan/Hagebak celebration … back on Monday.
Blessings, smiles and joy
TedAndOne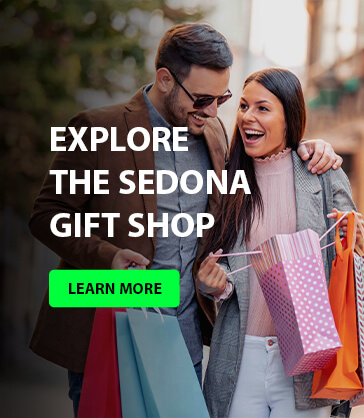 But from the brooding beauty of the night, and daily dancing shafts of golden sun …
The mystery and wonder of the world … that play the soundless music of the soul
And fill the heart with memory's olden dreams … From these will come at last your faith in God.
— Max Ehrmann
###
The easiest way to reach Mr. Grussing is by email: ted@tedgrussing.com
In addition to sales of photographs already taken Ted does special shoots for patrons on request and also does air-to-air photography for those who want photographs of their airplanes in flight. All special photographic sessions are billed on an hourly basis.
Ted also does one-on-one workshops for those interested in learning the techniques he uses.  By special arrangement Ted will do one-on-one aerial photography workshops which will include actual photo sessions in the air.
More about Ted Grussing …