By Ted Grussing
… good ones to be sure! A friend wanted an image of a portrait of One with specific characteristics and I sent him several of her, but whilst in the Cat Folders I took some time going through photos of Nimbus II and Q her predecessors in our home. We have loved all of our critter friends and it is tough to become attached to creatures who have shorter life spans than ours because inevitably loss occurs and there is no simple or easy way of dealing with it, you just keep on and in our case we have had about a one week replacement policy and then begin to adapt to new personalities. Nimbus II got into it with a Bobcat and neither came out well … Q found his way into our home about a week after we recovered Nimbus, and for the next six years brought a lot of joy into our lives, but in April of 2013 he contracted a very fast moving cancer and by the end of May he too had journeyed  on and a few days later One joined us.
"One" got her name as kind of a joke. I was at the Sedona Humane Society and three black cats were very much attracted to me and me to them; two were kittens of about six weeks and the other a year and a half and she had been returned from her forever home by a person who was leaving the area and didn't want to take her along. I called Corky and asked her what she suggested and she told me to bring all of them home … I told her no, only one cat was coming home and thus a fitting name for One … she was the one who had lost her forever home. I paid all the adaption expenses and fees for the other two kittens and they were quickly adapted out … One is the first female cat we have ever had and her personality was and is totally unique.
So here is a portrait I took of Q, in 2011 … he got his name from the Star Trek character Q as he had had a shared personality of the omnipotent ones … think I shot this on the deck in back of the house.
So, One, is approving of this photo … were it not for Q having his life cut short, she would not have spent the last five years living here and that would be a loss to both of us. She is a trust fund Kitty so her future is assured. When you are doing your estate planning and if you have pets that you care about, it is a good idea to talk to your attorney about establishing a trust fund for your pet and it doesn't have to be all that large … if you provide sufficient funds for someone to take your pet(s) and cover possible vet and other expenses, it is much more likely that their lives will continue and others will take them in. Just a suggestion, but it is something I have written into our documents for a long time.
It was a terrific day with a lot accomplished and tomorrow is likely to be the same … my choice, right? Have a beautiful day and make the choices that will leave you with a smile in the evening.
Smiles
Ted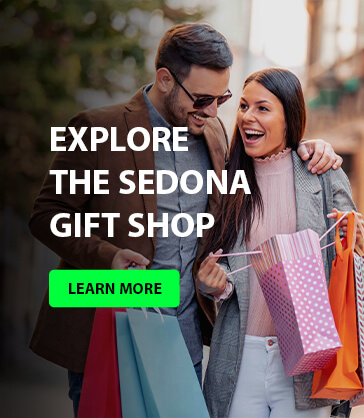 I sat with the stars on the hill of life
And looked at the world below.
I ran with the winds where winds begin
And followed them where they blow
— Max Ehrmann
###
The easiest way to reach Mr. Grussing is by email: ted@tedgrussing.com
In addition to sales of photographs already taken Ted does special shoots for patrons on request and also does air-to-air photography for those who want photographs of their airplanes in flight. All special photographic sessions are billed on an hourly basis.
Ted also does one-on-one workshops for those interested in learning the techniques he uses.  By special arrangement Ted will do one-on-one aerial photography workshops which will include actual photo sessions in the air.
More about Ted Grussing …