… Leroy is already anticipating the round of applause he will be getting this weekend as he spreads his wings in a large thank you for your appreciation of him … or perhaps he is conducting an orchestra? In any event Leroy and Michele will be opening the first five minutes of the program at the Mary Fisher Theater Friday evening and Saturday afternoon. Leroy is a Harris's Hawk and is an incredible hunter (when he wants to be) and Michele will give you a great insight into the world of hawks and falconry.
Below is a shot of a Coopers Hawk that I took this afternoon whilst One and I were on the deck enjoying the beautiful day. Coopers Hawks feed primarily on other birds and engage in ferocious aerial combat with their prey … it is not unusual for them to chase a bird into a window and then pick it up after it knocks itself out. Harris's hawks on the other hand, hunt and eat mammals for the most part and if food is scarce they will all eat whatever is available.
Into the weekend for me and if all goes well, the plan is to be back Monday morning … keep breathing, enjoy each moment you are granted and smile … life is incredible!
Cheers,
Ted
Be at peace with God, whatever you conceive Him to be. And whatever your labors and aspirations, in the noisy confusion of life, keep peace in your soul. With all its sham, drudgery
and broken dreams, it is still a beautiful world. Be cheerful. Strive to be happy.
excerpt from Desiderata by Max Ehrmann
###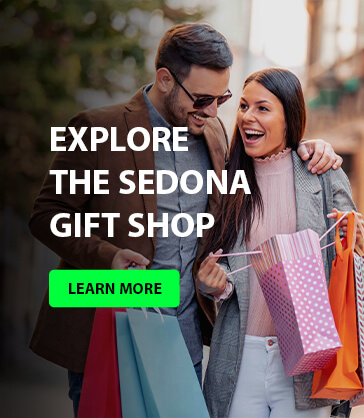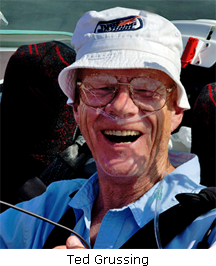 The easiest way to reach Mr. Grussing is by email: ted@tedgrussing.com
In addition to sales of photographs already taken Ted does special shoots for patrons on request and also does air-to-air photography for those who want photographs of their airplanes in flight. All special photographic sessions are billed on an hourly basis.
Ted also does one-on-one workshops for those interested in learning the techniques he uses.  By special arrangement Ted will do one-on-one aerial photography workshops which will include actual photo sessions in the air.
More about Ted Grussing …