By Ted Grussing
Mostly when I think of having a meaningful day I associate it with getting projects done, work accomplished with a high degree of perfection, caregiving and service to others … today I did none of the foregoing.
After doing my exercises and treadmill, I spent a couple of hours visiting and catching up with a friend over fine espresso and bear claws. Afterwards One and I headed out the door for her morning hunt and my delight in feeling fresh air on my skin whilst pondering the universe and the blades of grass backlit by the sun. I sat in the grass watching One hunt for lizards and leaves that blew by.  It was about 1PM when we came back inside … another latte with three shots of espresso was consumed and a short nap seemed like a good idea … 2:30 found me leaving the house with two fresh lattes' and over for a nice visit with "not just any" John. From there down to the ponds for a walk and some shots that while good have all been deleted now. A few more phone calls with friends, another outing with One and then a pizza whilst enjoying more episodes of the Good Wife. And here we are … what is great is that I spent it with and talking with friends … I had decided that this day would be a day to just enjoy being alive … that's meaningful! And I just finished a long call with a friend who keeps similar hours and enjoys political and other debate … a neat guy and the focus is always on the issues … well a little bit on people :+) What fun!
Tomorrow will likely see more activity, maybe some flying … no real plans other than to hopefully find myself breathing in the morning.
One has discovered that the inner basin of the San Francisco Peaks is a cool place to curl up and look for lizards … or motorgliders that fly close to the peaks … food is food!
Have a wonderful day … sit in the grass and enjoy the wind and trees and clouds and smile a lot.
Ted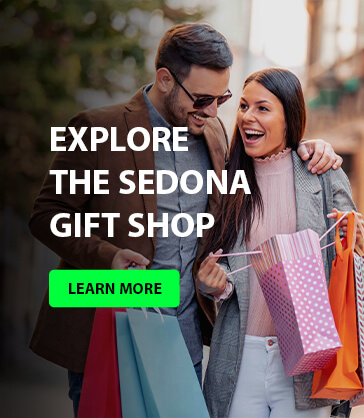 …I yield myself to the thousand enchantments of sky and field and wood,
and play again like a child on the soft green of the earth.
And as the God of the universe has made thee to bloom in tenderness,
so also may my heart be made to bloom again.
— Max Ehrmann
###
The easiest way to reach Mr. Grussing is by email: ted@tedgrussing.com
In addition to sales of photographs already taken Ted does special shoots for patrons on request and also does air-to-air photography for those who want photographs of their airplanes in flight. All special photographic sessions are billed on an hourly basis.
Ted also does one-on-one workshops for those interested in learning the techniques he uses.  By special arrangement Ted will do one-on-one aerial photography workshops which will include actual photo sessions in the air.
More about Ted Grussing …