By Ted Grussing
I have had a number of people ask me, "why Max Ehrmann"? and the answer is largely by chance.
I started this five day a week ePhoto missive sometime in 2002 and while the format has changed a few times over the last fourteen years, mostly it is the same. It was in 2009 that I began to add excerpts from Max Ehrmann's writings.
I had always had a copy of Desiderata on my desk at the law office and on the bulletin board at home. What I had found was Desiderata with an attribution to Anon, found in old St. Paul's church, Philadelphia circa 1684 or something close. Although I was a language major (Greek with Latin and English Lit minors) I never really gave much thought to the fact that the language and syntax did not fit that period … the message was fabulous and that is what mattered to me.
In 2009 my daughters insisted I have caregivers in here for a while after my heart attack and one of the caregivers told me that the attribution to Anon was wrong and that in fact it was Max Ehrmann. I then read everything I could find of his and loved his writing and his dedication to it. Also he was a lawyer before he chucked it all and dedicated his life to his writing at about age 40 … and, he looks like my Dad. I own all of his works and Joleen, my daughter, gave me a first edition of "Breaking Home Ties" which is one of my favorites.
So my favorite piece of writing now had the true author revealed to me … I decided to start sharing his work as a way of making up for the years I enjoyed his work, but had no idea who he was. One of the things I still want to do is have my picture taken while sitting next to his sculpture on a bench in Terra Haute, Indiana. You can learn much more about him at: https://en.wikipedia.org/wiki/Max_Ehrmann .
So there you have it. I'm attaching a copy of Desiderata, tonight and it is of a size and quality you will be able to get a high quality print from. Put it together this afternoon and hope you enjoy it.
Into the weekend and if all goes well we shall reconvene Monday morning. Enjoy your family and friends and smile … life is good as are most people.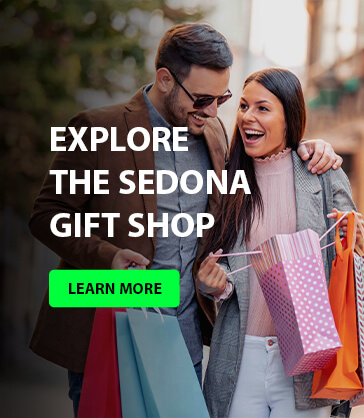 Cheers
Ted
Give me to gladly go
My way and say
No word of mine own woe;
But let me smile each day
###
The easiest way to reach Mr. Grussing is by email: ted@tedgrussing.com
In addition to sales of photographs already taken Ted does special shoots for patrons on request and also does air-to-air photography for those who want photographs of their airplanes in flight. All special photographic sessions are billed on an hourly basis.
Ted also does one-on-one workshops for those interested in learning the techniques he uses.  By special arrangement Ted will do one-on-one aerial photography workshops which will include actual photo sessions in the air.
More about Ted Grussing …