… and the morning is starting with a discussion about cooperation … the great blue heron is telling the juvenile turkey vulture that he will provide him notification about the location of the kill so that the vulture can go in and do his waste management task and pick up a meal to boot. Things work that way in nature without having to make deals we all have our roles, but it seems that many today have no idea where they fit in … perhaps more than in the past, but the thought has been around for a long time. Mark Twain said "The two most important days in your life are the day you were born and the day you find out why."
The egret below is wheeling away from us and heading to shore to continue his quest for the perfect fish … daily he hunts along the shore and in wetlands for his sustenance. We get to witness the beauty of them in flight and perched hunting for their daily meal. Once creatures leave the nest, den or other shelter it is up to them to provide for themselves with no lifenets to rescue them.
In the spirit of Max's poem tonight I offer a sunset that I shot some time ago and which is ever in my mind.
It is a beautiful and amazing world … we are privileged to be here and participate in it … keep smiling … keep breathing and fill your life with joy … choices only we can make!
Cheers,
Ted
I SEE there is a good deal of grandiloquence in my
book—my friends and foes have told me.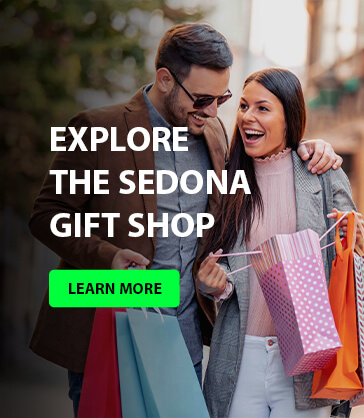 I think it must be true, for there is a good deal of
grandiloquence in me—and in nature also;
I saw a sunset last evening that was a gross imposition
upon modesty;
And no artist would have had the hardihood to paint
that western sea of flame as it was there painted on the curtain of the coming night.
I See There Is A Good Deal of Grandiloquence by Max Ehrmann
###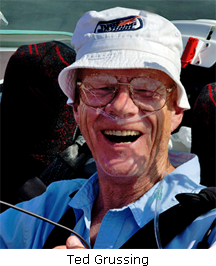 The easiest way to reach Mr. Grussing is by email: ted@tedgrussing.com
In addition to sales of photographs already taken Ted does special shoots for patrons on request and also does air-to-air photography for those who want photographs of their airplanes in flight. All special photographic sessions are billed on an hourly basis.
Ted also does one-on-one workshops for those interested in learning the techniques he uses.  By special arrangement Ted will do one-on-one aerial photography workshops which will include actual photo sessions in the air.
More about Ted Grussing …