By Ted Grussing
… hard to believe that it is fifteen years since I took this shot on one of my evening walks around the golf course. This daffodil was in the garden of friends who lived on what was then the 8th tee box. now seventeen. There was a light rain and the setting sun came through a hole in the clouds and some bushes and gave me this beautiful light. The flower has long ago returned to the earth and my friends have also left this life, but memories of them live on and the beauty of this long ago flower remains to be seen and enjoyed. 
Shot with one of my all time favorite cameras, the Olympus E-1, a five megapixel DSLR camera. Although it was only five megapixel, it took some wonderful shots. This was followed by the E-3 and then the E-5.
Very busy day coming up so time to close it out for the night. Have a beautiful day, keep breathing and focus on the beauty which is all around us … and smile, there is life beyond the madness we are seeing daily in our large cities and states … I looked in the mirror this morning and asked myself if I mattered … I do, and so do you. We are blessed to live in this remarkable country.
Cheers
Ted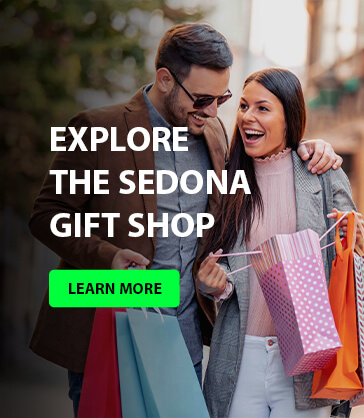 excerpts from Desiderata
Beyond a wholesome discipline, be gentle with
yourself. You are a child of the universe no less
than the trees and the stars; you have a right to be
here. And whether or not it is clear to you, no
doubt the universe is unfolding as it should.
With all its sham, drudgery and broken dreams,
it is still a beautiful world. Be cheerful.
Strive to be happy.
Max Ehrmann
###
The easiest way to reach Mr. Grussing is by email: ted@tedgrussing.com
In addition to sales of photographs already taken Ted does special shoots for patrons on request and also does air-to-air photography for those who want photographs of their airplanes in flight. All special photographic sessions are billed on an hourly basis.
Ted also does one-on-one workshops for those interested in learning the techniques he uses.  By special arrangement Ted will do one-on-one aerial photography workshops which will include actual photo sessions in the air.
More about Ted Grussing …