By Ted Grussing
… at shoots I have done this past year, deleting and categorizing and finding many I like that bring back memories of the year … also some total binge watching of Lilyhammer on Netflix … yesterday I did little else watching the entire Season 2 plus the first episode of Season 3 … four episodes tonight … help! Anyhow, for the next several days the photos will be odds and ends I find in folders I am going through as I continue my quest to get the total portfolio down to the best of the best somewhere around 15,000 images.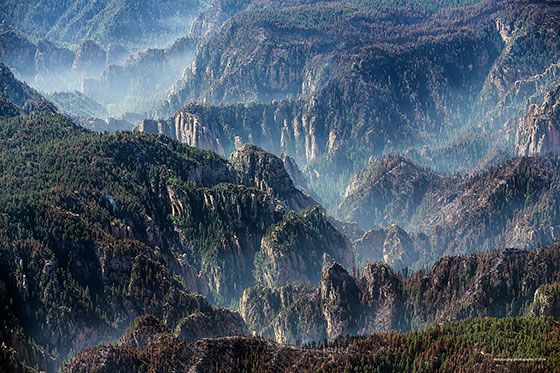 The photo tonight was taken on June 5th as the Slide Fire in West Fork was winding down and small areas continued to smolder for days. They had also lifted the Temporary Flight Restrictions so I was able to overfly the area below 10,000' and think I was a little over 8,000' when I took this shot. It has a kind of melancholy feel to it … the quiet after a storm … assessing the loss and surprised that it was not worse … and the beauty continues … in an altered state and earth continues her journey and we believe we can save or destroy her. Forests come and go … cities, nations, cultures and belief systems all have their day and in the end earth circumnavigates the sun every 365 +/- days and our star the sun travels its very few remaining orbits of our galaxy. Then it transforms into a red giant star and consumes earth as the heat/energy which at a distance provides the necessary heat and light for our life forms to prosper envelopes all and earth and all life on it ceases to exist.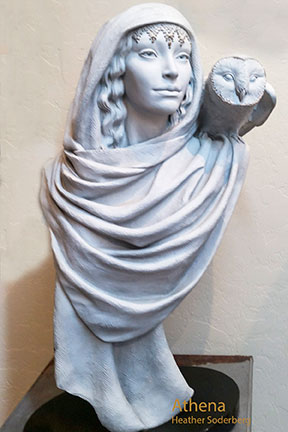 Also attaching a shot of Athena by Heather Soderberg. Some friends from California are in town and we went to Szechwan Restaurant for dinner tonight; it happened that John still had the gallery open so we stopped in to say hi … and with my trusty Galaxy S-5 I took this shot of Athena … she stands 30" high and the one I am getting will have a different patina than this one … and the beauty of this sculpture far exceeds that of any other sculpture of Athena I have seen.
So we begin another week … let's get the basics down this week … smile, share your joy, love someone, give thanks for the day, be grateful for all that is and continue to breathe so that all this is possible.
Cheers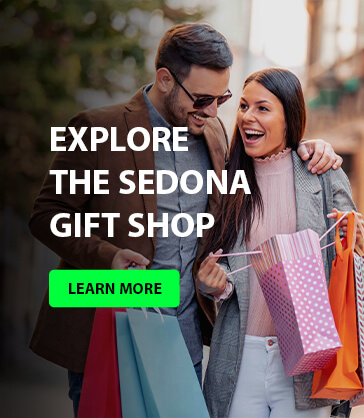 Ted
To laugh often and much; to win the respect of intelligent people and the affection of children;
to earn the appreciation of honest critics and to endure the betrayal of false friends;
to appreciate beauty; to find the best in others;
to leave the world a bit better whether by a healthy child, a garden patch or a redeemed social condition;
to know even one life has breathed easier because you have lived.
This is to have succeeded
— Ralph Waldo Emerson
###
The easiest way to reach Mr. Grussing is by email: ted@tedgrussing.com
In addition to sales of photographs already taken Ted does special shoots for patrons on request and also does air-to-air photography for those who want photographs of their airplanes in flight. All special photographic sessions are billed on an hourly basis.
Ted also does one-on-one workshops for those interested in learning the techniques he uses.  By special arrangement Ted will do one-on-one aerial photography workshops which will include actual photo sessions in the air.
More about Ted Grussing …