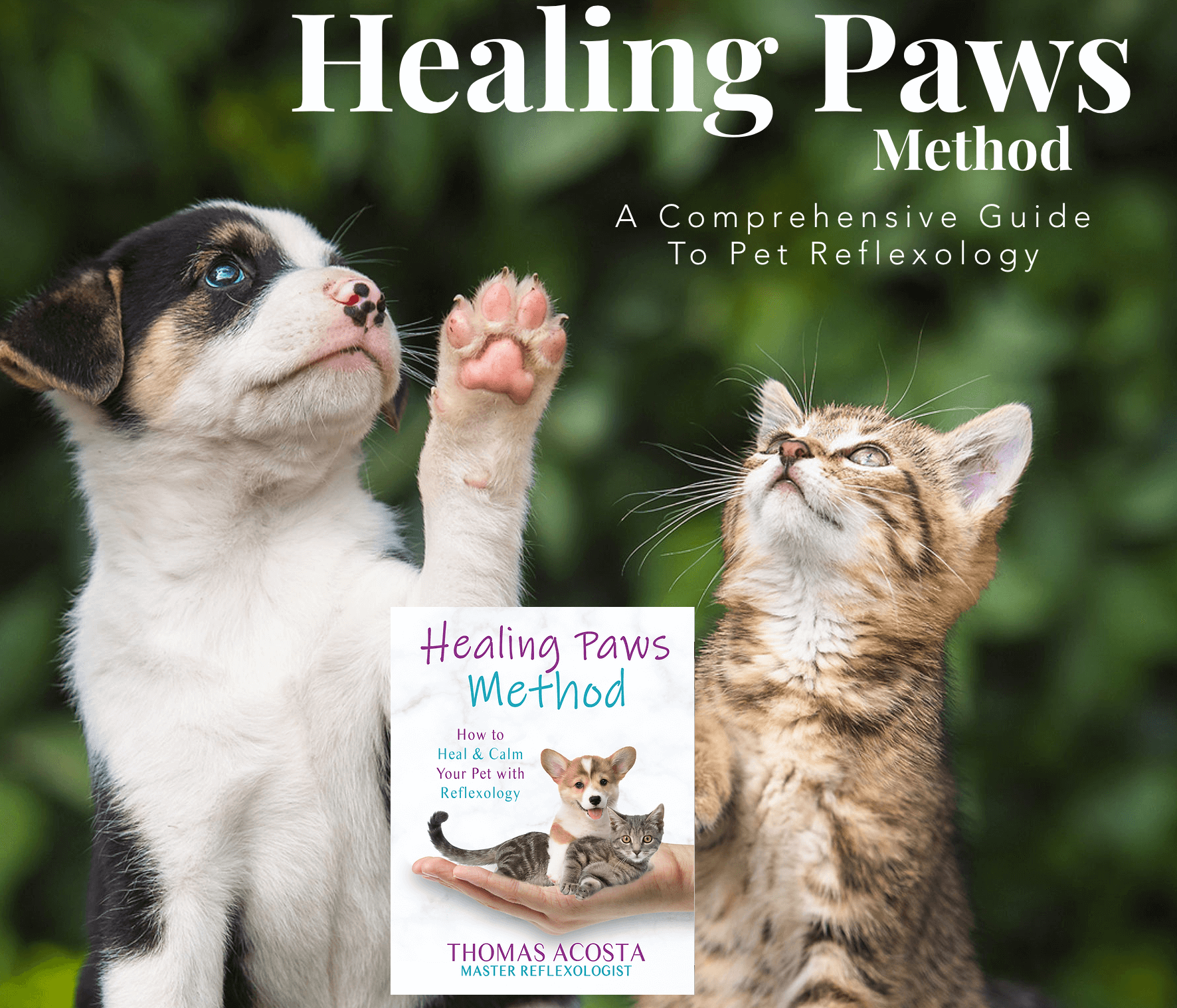 By Ted Grussing
… never know what is above or around you unless you take a look, and this scrub jay is doing just that … maybe to duck an incoming from the bird which was perched just above him or to clear the area before he took off. Both of those possibilities are good ideas methinks! Please notice that our scrub jay has his beak closed 
It was a beautiful weekend and the days were filled with good things; one of the best things is that I didn't turn on the computer until 11P tonight … replies to emails have suffered, other than that it is a pleasant disconnect from the increasingly connected digital world we live in. Other than a trip or two down to Scottsdale this week it is pretty much open. More work on projects around here, Tuesday looks like a good day to fly … Willow lake is calling too and with the Mercury engine off the boat I'll be relying solely on the electric motor … hopefully not the oars.
Time to wrap the day … hope that you had a fabulous weekend and that life continues to bless you. Regardless of events around us, we get to choose how they affect us and disconnect for a while each day and you will be surprised at the extra time you suddenly have.
Happy Monday to you and yours,
Cheers II
Ted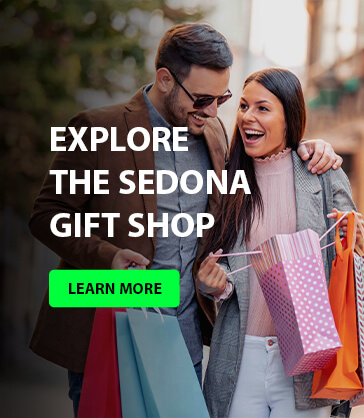 A bird flies through the sky, and I fly with it. I am each pearl of moisture sparkling in the sun.
I lie lazy on the clouds. And I acknowledge my kinship with each winged thing.
I see all as one, and nothing repels me, as this new day climbs noiselessly out of the valley of the night.
Peace lies over the world and over the world of my soul.
— Max Ehrmann
###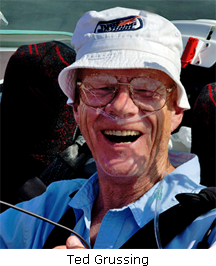 The easiest way to reach Mr. Grussing is by email: ted@tedgrussing.com
In addition to sales of photographs already taken Ted does special shoots for patrons on request and also does air-to-air photography for those who want photographs of their airplanes in flight. All special photographic sessions are billed on an hourly basis.
Ted also does one-on-one workshops for those interested in learning the techniques he uses.  By special arrangement Ted will do one-on-one aerial photography workshops which will include actual photo sessions in the air.
More about Ted Grussing …