By Ted Grussing
… and if you need proof, here is a shot of a green head mallard cleaning up? Absolutely love it when they decide to get messy and water is flying everywhere …
A quiet day, overcast and cool, plus rain coming up for the next several days … winds aloft are still high so a good time to stay on the ground and get things done around here. The internet is truly a gift; the light switch for the fridge was malfunctioning and the actuator on the door had broken off … straight to the GE website, enter the model number for the unit, a GE Monogram 42" built in, locate the parts (didn't know the name of the actuator till I saw the part  in the diagram), order them, check installation instructions and ten minutes after they arrived today, voila, working perfectly … had to destroy the old switch to get it out, but it didn't work anyhow … messy!
One tried the great outdoors a couple of times today and she was less than thrilled with the coolness, the dampness, and the breezes … about five minutes each outing and then back to the great, warm, dry and comfortable 72F temps of the great indoors.
On my flight over the plateau earlier this week I was amazed at all the water up there. In the last ten years I have not seen that much water … all the meadows are under water, rivulets of flowing water are everywhere and the smaller ponds are frozen over. Can only imagine what it will look like when I get up there next week. Should make for some great shooting, both low level and high.
Into the weekend, have a terrific one, keep breathing and that allows you to smile and make someone else's day a little better.
Back on Monday … cheers
Ted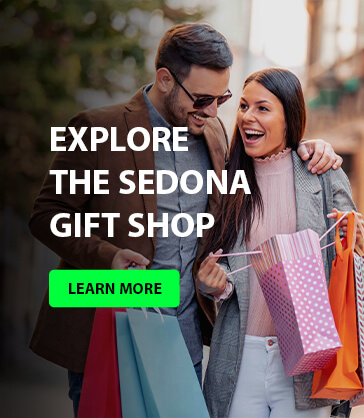 Go placidly amid the noise and haste, and remember what peace there may be in silence.
As far as possible, without surrender, be on good terms with all persons. Speak your truth
quietly and clearly, and listen to others, even the dull and ignorant; they too have their story.
Avoid loud and aggressive persons, they are vexatious to the spirit.
— Max Ehrmann
###
The easiest way to reach Mr. Grussing is by email: ted@tedgrussing.com
In addition to sales of photographs already taken Ted does special shoots for patrons on request and also does air-to-air photography for those who want photographs of their airplanes in flight. All special photographic sessions are billed on an hourly basis.
Ted also does one-on-one workshops for those interested in learning the techniques he uses.  By special arrangement Ted will do one-on-one aerial photography workshops which will include actual photo sessions in the air.
More about Ted Grussing …