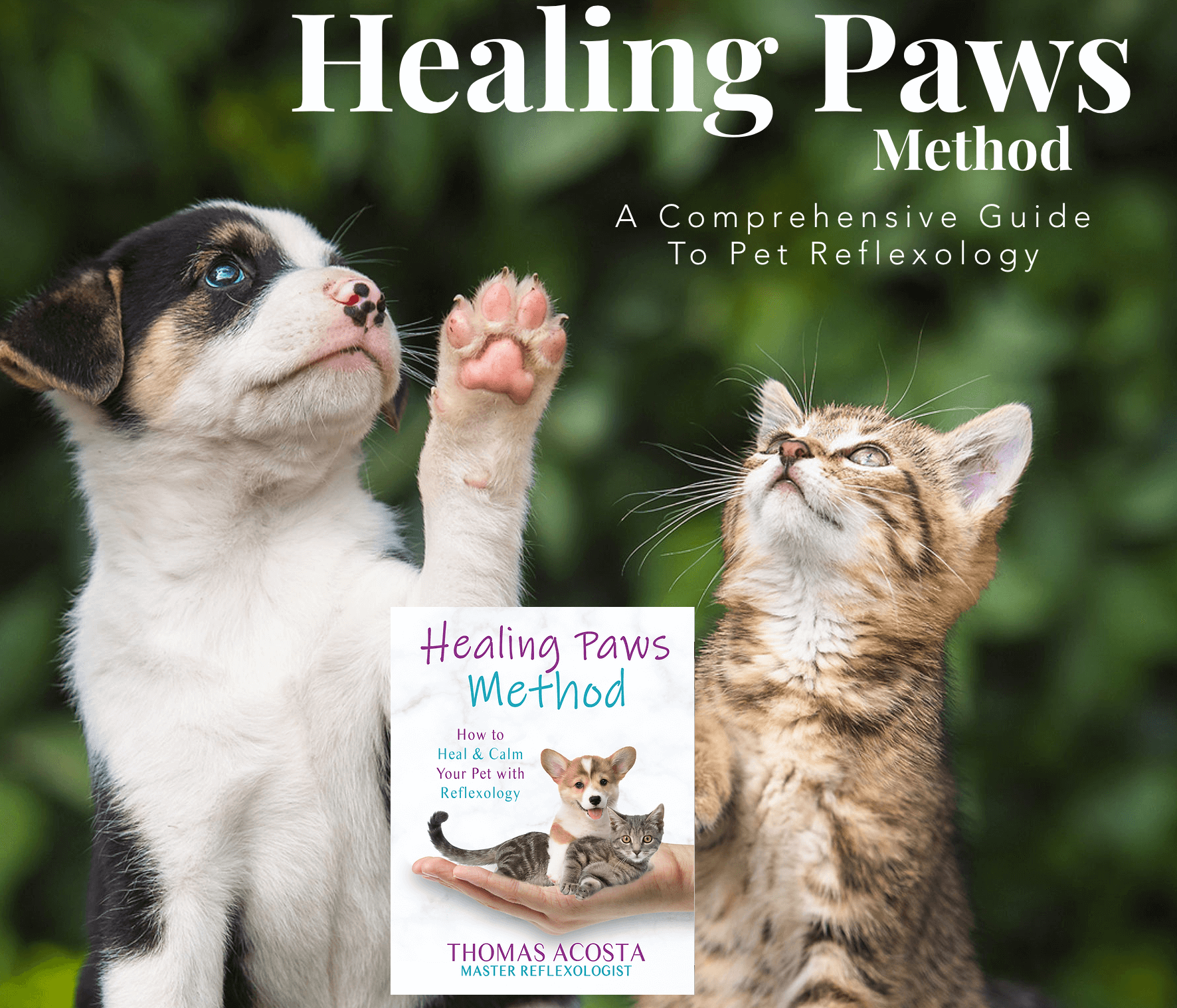 … a nice quiet day today with some work on photos, stones, and study of various tech things I have an interest in … end of day, One and I spent an hour or so relaxing on the deck; at least that is where I was, One was in hiding in a bush waiting for prey to come her way. In fact towards the end of our outing some quail made their way towards us. I could see One going into a crouch position and begin to slowly move towards the quail. She was very patient and seeing a confrontation coming I grabbed a focus on her and began to move with her … all of a sudden there was an explosion and I kept the shutter button down and got a phenomenal sequence of the attack and this is my favorite of the lot. It looks like a young quail and is likely one of the covey I sent out a couple of weeks ago when it was very small. The adult male came towards us throughout the exchange, possibly to intervene, but broke off as he saw his young'un fly away.
The result was that One only had the one paw on the quail and it was knocked upside down in the next shot with beak facing the ground … the next frame the quail is right side up and beginning to fly away and the next one it is clear and leaving a few feathers in the air behind her. It was an exciting encounter and lasted a total of two or three seconds. My predator friend got a great attack in and the prey lives another day … and the photographer got a very cool shot of life as it is lived in the real world.
Have a beautiful day … a new week underway and the slate is clean … choices to be made and consequences follow … some good and some not so good. Always our choice as to what they will be.
Smile … keep breathing … do something nice for someone today.
Cheers
Ted
Whatever else you do or forbear;
Impose upon yourself the task of happiness;
And now and then abandon yourself
To the joy of laughter.
— Max Ehrmann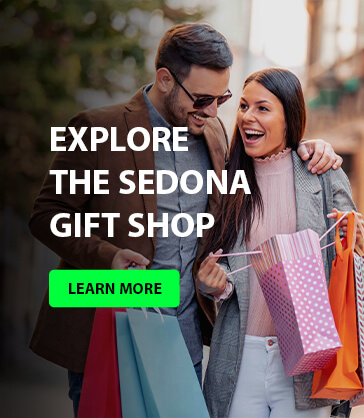 ###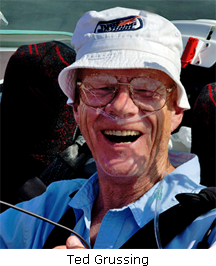 The easiest way to reach Mr. Grussing is by email: ted@tedgrussing.com
In addition to sales of photographs already taken Ted does special shoots for patrons on request and also does air-to-air photography for those who want photographs of their airplanes in flight. All special photographic sessions are billed on an hourly basis.
Ted also does one-on-one workshops for those interested in learning the techniques he uses.  By special arrangement Ted will do one-on-one aerial photography workshops which will include actual photo sessions in the air.
More about Ted Grussing …