By Ted Grussing
… for some, and for others, they fulfill their highest purpose by providing the needed nourishment to others. This Osprey has just bagged his evening dinner and is on his way to a tall tree to enjoy his meal for the evening. With no markets to go to, the daily rituals are repeated for as long as the Osprey is with us.
Every being and every thing has a purpose … even humans, although at times it seems obscure, there is purpose. Take the time to sit by a bubbling brook or in a large grassy field or under the night sky when the universe is not hidden from us … and ponder life. It is good and it is beautiful!
On Lake Pleasant by 7AM, so need to close the day down … will be getting up at the same time I went to bed this morning.
Keep breathing and smiling, you are blessed … we create our own joy … make lots of it.
Cheers,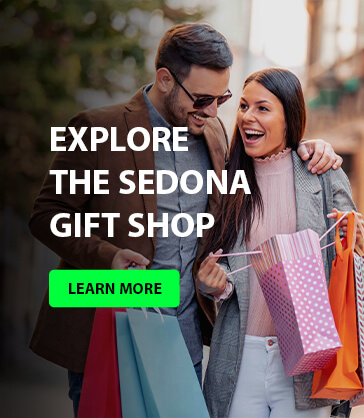 Ted
And I sought out the child in the dark, and carried it on my shoulder to the love from which it had wandered. And on my return, I passed a house where there was laughter, and music, and dancing;
And farther on, under the light of a lamp, one called me by name, and took my hand, and pressed it in his own, and spoke kindly;
And as I returned to my metaphysician, in the dim of my study, I smiled; for I saw that the thing I sought was in me, and in the child, and in the dancers, and in him who took me by the hand.
— Max Ehrmann
###
The easiest way to reach Mr. Grussing is by email: ted@tedgrussing.com
In addition to sales of photographs already taken Ted does special shoots for patrons on request and also does air-to-air photography for those who want photographs of their airplanes in flight. All special photographic sessions are billed on an hourly basis.
Ted also does one-on-one workshops for those interested in learning the techniques he uses.  By special arrangement Ted will do one-on-one aerial photography workshops which will include actual photo sessions in the air.
More about Ted Grussing …