… every where we look, new life is emerging , especially in Spring … flowers, birds, insects, animals, humans and more. It is the story of life in all stages and we are observers and participants in all of it. Life spanning the millennia and it is good.
Above is an image of an Iris as it slowly unravels on its way to becoming a beautiful flower and below a Black Oyster Catcher plies the shoreline at Pigeon Point Light House looking for food. Pigeon Point has long been a favorite place to go and shoot the coast below Half Moon Bay.
Hoping to get back down to the lake before the weekend … Lake Pleasant is up another three plus feet from the last trip down there and we should be able to get up into the trees at the north end of Castle Hot Springs Bay … we found the nesting area for a number of Black Crowned Herons last time, but we were a little limited as mostly we were in less than 18 inches of water. The trees are filled with life and we have had spectacular shooting there in previous years. By July the water level will be down about 40 feet so best to get it now whilst we can.
Time to wrap another beautiful day and get some rest before resuming life's adventures. We are here! Keep breathing, smile and enjoy the gift of life while you have it.
Cheers,
Ted
I am the dawn, the whisper of winds, the perfume
of morning.
The passing night fondled me, hovering close to me,
softly, silently.
The breaking day builds the spirit temple of my joy.
I abandon myself!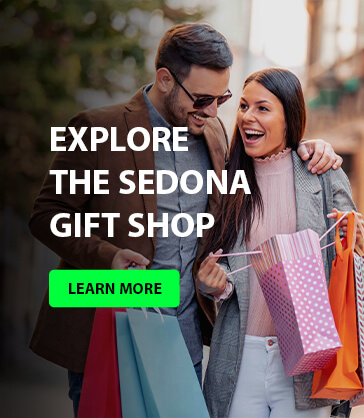 It seems to me that never before have I walked with
the spirit as now, nor overcome space, time, and the
elements as I overcome them now.
I see all as one, and nothing repels me, as this new
day climbs noiselessly out of the alley of the night.
Peace lies over the world and over the world of my soul.
excerpts from On A May Morning by Max Ehrmann
###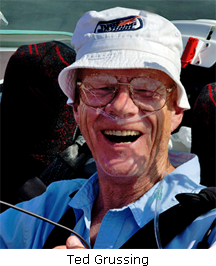 The easiest way to reach Mr. Grussing is by email: ted@tedgrussing.com
In addition to sales of photographs already taken Ted does special shoots for patrons on request and also does air-to-air photography for those who want photographs of their airplanes in flight. All special photographic sessions are billed on an hourly basis.
Ted also does one-on-one workshops for those interested in learning the techniques he uses.  By special arrangement Ted will do one-on-one aerial photography workshops which will include actual photo sessions in the air.
More about Ted Grussing …