By Ted Grussing
… I just read an article in Sci Tech Daily about data reviewed from previous studies that indicate with an 85% probability that an earth like planet has been discovered orbiting a star that is emitting light within our visible frequency range and that it is within the zone that life can form. To be confirmed as a planet there must be a 99% certainty … launches in the mid 2020's may be able to confirm these findings. This is really exciting, the possibility of humanoid type life somewhere else within our galaxy.
The planet currently known as KOI-456.04 is relatively close to us in the overall scheme of things at a distance of 3000 light years … that translates into roughly 18 quadrillion miles from earth. Our spaceships currently will do about 17,000 miles per hour, but lets say we can boost the speed to 100,000 miles per hour … this translates into a travel time at that speed of nearly 2,000,000,000 years to reach that planet. This time period is roughly equivalent to half the time our planet has been in existence and by the time it gets there life will not be possible for humans on our home planet Earth.
Human life has only existed on Earth for about 6,000,000 years and in the more modern form about 300,000 years; we are talking about a travel time of more than 400 times the length of time our life form has existed … given our peaceable nature do you think that all the generations that would be born, live and die on that space ship would have a chance of arriving intact? Some other possible candidates are only 300 light years away which would cut the travel time to a mere 200,000,000 years … smiles!
We need Elon Musk to continue his work and father generations of prodigies. Captain Kirk, where are you when we need you? Warp drives that propel us safely at many times the speed of light. For now though, perhaps it is best that we stay on our own little planet  as human nature is well … human nature.
I also found this photo from NASA that shows the sun shining down on earth … I absolutely love this photo and it is a photo from far above the planet and you see no boundaries, no life forms, just the peace of our little star ship as it orbits the sun and together with the other planets in the solar system joins the sun in orbiting the Milky Way Galaxy following the immutable rules of the Universe … at least this one! The variables are hidden from sight and only beauty is on display.
A link to the article: https://scitechdaily.com/mirror-image-of-the-earth-and-sun-discovered-3000-light-years-away/
Have a beautiful day as we start a new week … be true to your beliefs and values.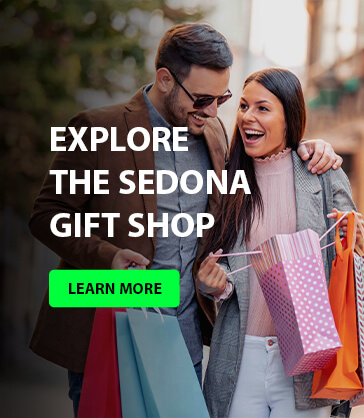 Cheers
Ted
I go inside and close the door; the world has beaten
me, and the love has passed out of me. I lock the
door, and sit thinking of the still woods where I mused
in old times, and of the friends and the days that are
gone.
I sit thinking of gentle men and women who prowl
not about the haunts of trade, thinking of nights of rest
and peace, so that the love which has passed out of me
may return, and the trembling nerves may grow calm,
and the world grow sweet again.
Therefor I go inside and close the door.
— Max Ehrmann
###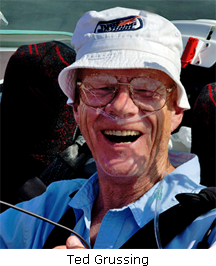 The easiest way to reach Mr. Grussing is by email: ted@tedgrussing.com
In addition to sales of photographs already taken Ted does special shoots for patrons on request and also does air-to-air photography for those who want photographs of their airplanes in flight. All special photographic sessions are billed on an hourly basis.
Ted also does one-on-one workshops for those interested in learning the techniques he uses.  By special arrangement Ted will do one-on-one aerial photography workshops which will include actual photo sessions in the air.
More about Ted Grussing …