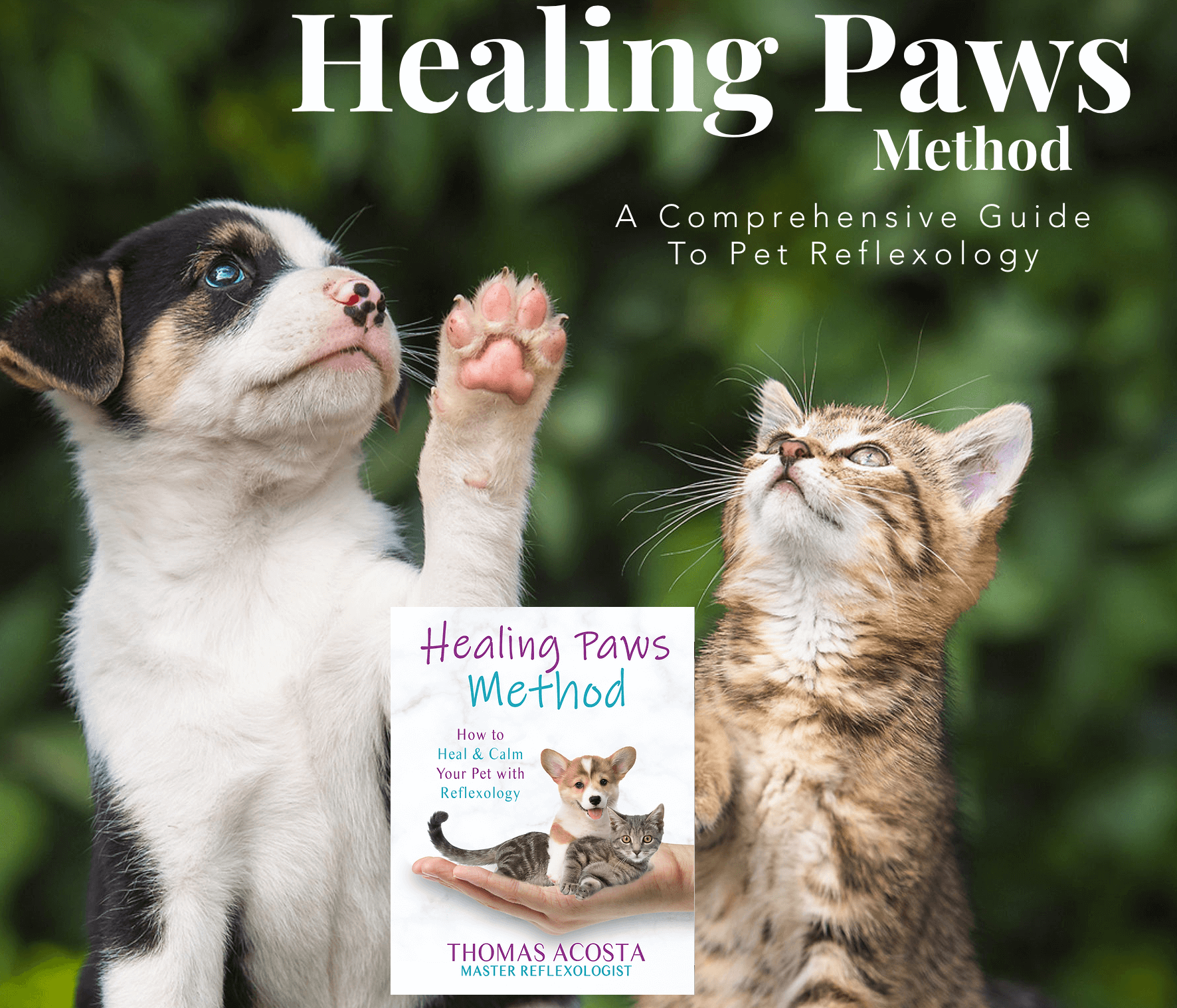 By Ted Grussing
… a wonderful thing to have and enjoy … said goodbye to a friend this morning who by his very being changed my life … Roy Coulliette, who owned Turf Soaring passed last Wednesday and his service was this morning. In August of 1996, Corky was doing an extended stay at Scottsdale Memorial Hospital North and I drove down to see her every day. I-17 to Carefree Highway (SR74), turn left and then on to the hospital. One day I decided to turn right and see what was out the other way … 7 miles W was Turf Soaring at Pleasant Valley Airport.
I was amazed and in those days the glider operations were going all day every day. My dream of flying returned, OMG what an exciting place and you could walk right up to the field and the people were all friendly. That is when I met Roy and his love of soaring came through strong. When I went over to the hospital I told Corky about it and she told me to go for it … wow!
On September 12, 1996 I went down to take my first lesson … a little trepidation … maybe I'll just stay on the ground and watch for a while … Roy paired me with Noel to be my instructor and three lessons the first day … Private Glider license in 90 days, my cross country and aerobatic lessons for the next six months and the Commercial ticket a year to the day after that. Turf was an exciting place to be in those years and lots of fun people and soaring; I stayed in touch with Roy and many of the people I met in my Turf days. A lot of other people have similar experiences and new dimensions you can only dream of added to the accumulated life experiences.
After the service this morning, I decided to drive up to Turf North, an old abandoned forest service strip a few mile north of Lake Pleasant … it was a strip we used to use for land outs if we were going north and found ourselves low and unable to make it back to Turf … not many places you can set down up there and I landed there three times. So on the way I happened on a small herd of Burros and took some time shooting them before they wandered off into the bush. I like this shot, he was a young one … somewhere in the wilds north of the lake he and his herd members are living and surviving tonight. Turf North is no longer useable for landing and more suitable for jeeping – really torn up badly.
Chapman Hyundai does a nice job of washing vehicles after servicing them and I left a lot of dirt and dust from the roads N of the lake there … one of my favorite dinners at Famous Wok in the Anthem Outlets on the way home and then a quiet evening with One.
Have a beautiful day today, life is wonderful so enjoy it whilst you have it and share a smile or three with those you meet … we all share life and this tiny little planet with more creatures than we can imagine.
Smiles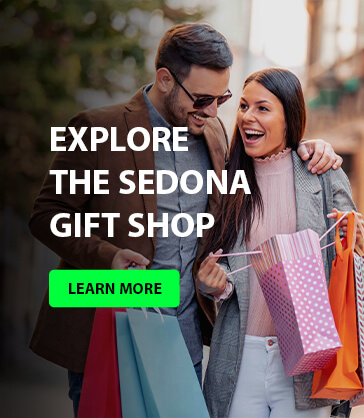 Ted
Give me a few friends who will love me for what I am;
and keep ever burning before my vagrant steps the kindly light of hope.
And though age and infirmity overtake me, and I come not within
sight of the castle of my dreams, teach me still to be thankful for life;
and for time's olden memories that are good and sweet; and may
the evenings twilight find me gentle still.
— Max Ehrmann
###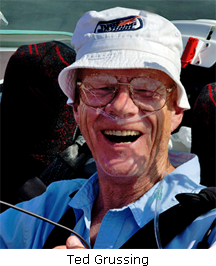 The easiest way to reach Mr. Grussing is by email: ted@tedgrussing.com
In addition to sales of photographs already taken Ted does special shoots for patrons on request and also does air-to-air photography for those who want photographs of their airplanes in flight. All special photographic sessions are billed on an hourly basis.
Ted also does one-on-one workshops for those interested in learning the techniques he uses.  By special arrangement Ted will do one-on-one aerial photography workshops which will include actual photo sessions in the air.
More about Ted Grussing …