By Ted Grussing
… the civilized and urban life styles induce stress … gotta keep going … pop a few pills and dive back into the frenzy! Alternatively we can spend a little time each day checking out the wonders that nature offers us … the sun as it rises in the morning, a smile from a loved one, watching rain drops wend their way down a window pane … and the beauty of a flower unfolding in a display of beauty that we can dream on … dive into the depths of that micro world where all is good and life occurs at a natural pace. Impatient for the petals to unfold? Sorry, you just have to wait and when they do … you have this! Spend some time embraced by the beauty of this Iris … explore the caverns and ledges … the pollen stardust that is sprinkled on the delicate petals. Life is good and there is so much of it beyond that which we have created … explore wonders that abound in and around us.
Another nice day winding down … beautiful music … thousands of flower images and we're here to enjoy it all. I took this shot five or six years ago with a Canon 5D MK II which was one of the first Canon cameras that I purchased. It took wonderful photos then and if I still had it, it would be taking great photos today … it does help to know how to use it, but then that is true of everything we in life. I truly enjoy the music of others and I have my favorites like Anthony Mazzella and others and am  so grateful that they excel in creating music which sweeps me through the universe and limitless beauty and colors of an Iris … it becomes a new reality. My own music is not so great and likely would propel others from the room :+)
Seek beauty and live in love.
Smiles
Ted
I see there is a good deal of grandiloquence in my book – my friends and foes have told me.
I think it must be true, for there is a good deal of grandiloquence in me – and in nature also:
I saw a sunset last evening that was a gross imposition upon modesty;
And no artist would have had the hardihood to paint that western sea of flame as it was there
painted on the curtain of the coming night.
— Max Ehrmann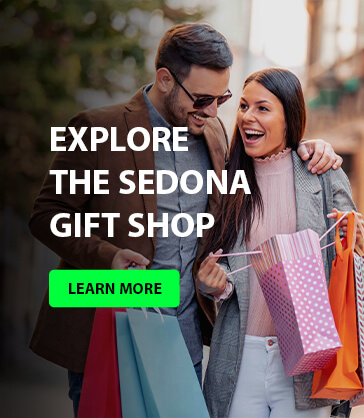 ###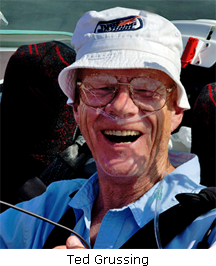 The easiest way to reach Mr. Grussing is by email: ted@tedgrussing.com
In addition to sales of photographs already taken Ted does special shoots for patrons on request and also does air-to-air photography for those who want photographs of their airplanes in flight. All special photographic sessions are billed on an hourly basis.
Ted also does one-on-one workshops for those interested in learning the techniques he uses.  By special arrangement Ted will do one-on-one aerial photography workshops which will include actual photo sessions in the air.
More about Ted Grussing …