By Ted Grussing
… wander and play with shapes, colors and patterns and then imagine yourself flying over one of the most incredible landscapes on the planet … look down and you will see this … a small portion of the Painted Desert within the boundaries of the Petrified Forest National Park located on either side of I-40 about twenty or so miles east of Holbrook, Arizona.
I am going to be doing a full aerial shoot of the park over the next several weeks. I headed over there this morning to get a feel for it; next the Park Superintendent will be flying with me and we will locate each major point of interest and then I figure out how to best get the shots with the early morning and late afternoon light and then shoot it. Trust me though, the park is beautiful any time of day. The photographic series will be for the use of the National Park Service and the National Parks Conservation Association and added to the work I have done for both in the past.  
The National Parks Conservation Association has just set up a new website: www.friendsofpetrifiedforest.org for Friends of the Petrified Forest … check it out and make a difference. The NPCA is a great organization in its own right and check them out at: www.npca.org .
There is a movement afoot to obtain a more protected status (national monument) for the Sedona area which is being spearheaded by Keep Sedona Beautiful. Check the website out at: . You will also find a lot of my photographs on the website as well as many of another photographer I am known to hang with … a lot of work is necessary to make this a reality so if you would like to help preserve this area for future generations, get involved … visit the website and sign the petition under the "supporters" tab.
I wasn't able to get a lot of the photos I wanted this morning because of "managed fires" the USFS was conducting up on the plateau near Mormon Lake … smoke has to go somewhere and downwind (and into people's lungs) is where it goes. The entire Petrified Forest National Park was covered in a light smoke haze from these fires. Amazing that in a culture where you are almost required to believe in manmade climate change, that putting billions of tons of smoke particulates and noxious and toxic gases annually into the atmosphere from prescribed and managed fires is tolerated.
Ironic that the forest I am shooting is impervious to such events … smiles
We're into the weekend, have fun, smile a lot and give a hand to someone who needs it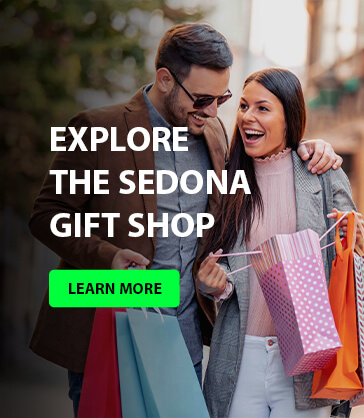 Cheers
Ted
I ask no odds of any man, I am not one that follies sway.
I am the source of my rewards, I do my work each day.
— Max Ehrmann
###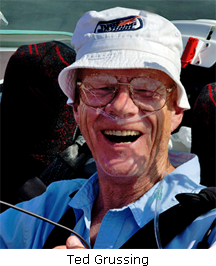 The easiest way to reach Mr. Grussing is by email: ted@tedgrussing.com
In addition to sales of photographs already taken Ted does special shoots for patrons on request and also does air-to-air photography for those who want photographs of their airplanes in flight. All special photographic sessions are billed on an hourly basis.
Ted also does one-on-one workshops for those interested in learning the techniques he uses.  By special arrangement Ted will do one-on-one aerial photography workshops which will include actual photo sessions in the air.
More about Ted Grussing …