By Ted Grussing
… maybe if I continue and sing the rest of the lyrics it will snow … rain … something. If not we have this shot of the 13th hole of Oak Creek Country Club to look at and dream on … a beautiful snow and a pleasant day it was. Perhaps some cooling over the weekend and more pleasant days to come … September is coming too and with it, Fall, my favorite time of year. The earth and creatures are preparing for the winter slumber and life focuses on spring when it all happens again … but never the same.
My two week evaluation went well today and the plan is to be on the water again around mid week next week. A little cooler weather is expected and the smoke should not be a factor since I am shooting from the lake and distances to subjects is minimal. Not a good time for aerial shooting.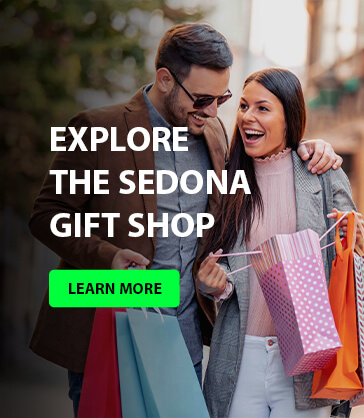 I added the "and there you are" photo to the website this morning … if you would like it or any other photo, card or book please visit my secure storefront at: https://store18482104.ecwid.com/
Have a beautiful day and weekend … back Monday morning.
Ted
With her I walked who in the later years

Bore you, my son. Though simple were our
      lives,

Not once our lips complained; and each sweet

       joy
We drank that comes from work and truth and
       love.
No mighty castle rose above our heads
With lofty mien; but at each ended day
The star-lit dome of God's all peaceful night
Held fast our faith and love through all the years.
— Max Ehrmann