By Ted Grussing
… is a Harris Hawk and in this shot he is cruising low across the ground in full hunting mode. They fly close to the ground when hunting as rabbits and such are their food and covering the ground at high speed it is easy to spot and quickly drop a foot or so and snatch their prey before the prey knows what is happening … or if they do, it is easy to pursue and then it is either mealtime or time to begin the search again. In the wild they sometimes hunt with other Harris Hawks cooperatively, similar to wolves that hunt in packs. Michele was great both in flying the birds so we could get shots and educating us on the birds and information about them. The hawks/falcons are done doing flights for the summer as they are now molting, but will be ready to fly again this fall.
It was a challenge getting good shots of the hawks/falcon as they flew close to the ground and there was a lot of brush and tall grass that kept telling the camera to focus on them. I took just under 3,000 shots and have deleted about 2200 of them, so far, with perhaps another 300 images to send to the bit bucket. Lot's of fun and actually glad that the shooting was hard as it was less a matter of technology obtaining the focus, than skill in tracking the target … even then focus would be lost.
Another day spent working on the presentation at the Mary Fisher theater a week from Friday. Pat said he would have the information up on the Mary Fisher website late tomorrow morning. There will be about seventy five minutes worth of photos in the show and about equally distributed between aerial and wildlife … covering red rock country and the Colorado Plateau … many new photos not seen before. Hope you will make it … March 13th at 4PM at the Mary Fisher. https://sedonafilmfestival.com/venue/mary-d-fisher-theatre/  … and there will be Q & A afterwards for those who wish.
I'm really behind in replying to your emails again … sorry, I'll catch up again … soon 🙂
Have a beautiful day … I get to spend mine going through some pretty awesome photographs; the tough part is in choosing which few will convey the most beauty to you.
Cheers,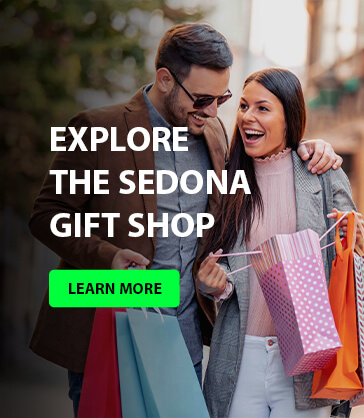 Ted
… I drink deep the joy of dawn, and peace abides with me;
And though I know that I again shall see
Dark fear with withered hand approach my sleep,
More sure am I when lonely night shall flee,
At dawn the sun will bring good cheer to me.
— Max Ehrmann
###
The easiest way to reach Mr. Grussing is by email: ted@tedgrussing.com
In addition to sales of photographs already taken Ted does special shoots for patrons on request and also does air-to-air photography for those who want photographs of their airplanes in flight. All special photographic sessions are billed on an hourly basis.
Ted also does one-on-one workshops for those interested in learning the techniques he uses.  By special arrangement Ted will do one-on-one aerial photography workshops which will include actual photo sessions in the air.
More about Ted Grussing …