By Ted Grussing
… lots of stuff around here this morning and then an early outing in the afternoon with One as I wanted to be down at the ponds by 5:30P to shoot wildlife. It was hot out and One only lasted for about 49 minutes before she happily headed for the door. While we were out I noticed a new and likely last bloom on Cork's, Argentine Giant Cactus … the cactus is still diminutive and in relation to the overall size of the cactus, the bloom will be large. Anyhow, I loved the shot, so here it is … I love the detail in all the little hairy wisps.
Down at the ponds I got some amazing shots of a Bald Eagle, Blue Herons and a Black Hawk plus a few other birds. More on that tomorrow and maybe a portrait of a heron … pretty cool! He wasn't in a mood to fly as he was busy trying to gulp down a fish he had just consumed … sorry the tail had already disappeared. Neat shot though.
Busy day coming up so will shut it down early … for me. Have a beautiful day, smile and greet a few people with a smile today. Helps to make it a kinder, gentler world.
Cheers
Ted
A long walk. Tired and contented. I have been dreaming again.
My walk led me upon a hill to the southeast.
When at the top, I turned to see some cattle grazing on the wayside – and behold my native city lay at my feet.
I thought of my own wanderings, and remembered some sleepless hours divine with music of the night.
A thousand memories filled me with the joys of other years – memories of friends changed and gone, and of
The dawning sun lighting up the nimble fancy worlds of youth.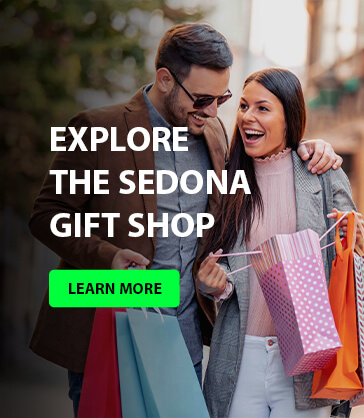 How much history has passed within this small space of earth – of no importance to the world;
yet all important the life of each to himself!
How many have lived and toiled and planned here – how many, tired and care-worn, have lain down here
to repose at night!
— Max Ehrmann
###
The easiest way to reach Mr. Grussing is by email: ted@tedgrussing.com
In addition to sales of photographs already taken Ted does special shoots for patrons on request and also does air-to-air photography for those who want photographs of their airplanes in flight. All special photographic sessions are billed on an hourly basis.
Ted also does one-on-one workshops for those interested in learning the techniques he uses.  By special arrangement Ted will do one-on-one aerial photography workshops which will include actual photo sessions in the air.
More about Ted Grussing …