By Ted Grussing
… the foliage of Kendrick Peak was beautiful and hoping for the same this year. Not sure whether the rain this late will help or hurt the color. Soon we'll know.
Ultra short missive as I just got home a few minutes ago; my friends surgery in Phoenix was delayed by over three hours but all went well … except for timing and that doesn't really matter much … a little more sleep tonight and back on track.
Have a terrific day and I'm going to grab a few hours and then get it off to a great start with some espresso … then I will have more espresso … after that I'll repeat again and again :+)
Smile as life is good and so are most people.
Cheers
Ted
To make up for the shortage of my own writing, here is a complete poem of Max that I enjoy.
To be with you this evening,
    rarest of the evenings all,
And listen to the whispering leaves
    and to the night bird's call
The silvery moonlight on your face –
To be with you in some still place.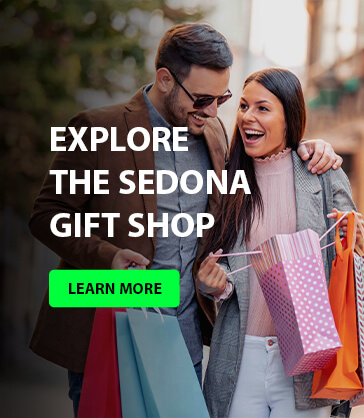 To be with you somewhere within
    this evening's mystic shade,
To hear your plans and hopes
    and tell you mine, all unafraid
That you'd forget to hold them dear,
When I'm away and you're not here.
To be somewhere alone with you
    and watch the myriad stars,
Far golden worlds beyond the noisy
    earth's unkindly jars.
As quietly they sail the night's sea
Above the world and you and me. 
— Max Ehrmann
###
The easiest way to reach Mr. Grussing is by email: ted@tedgrussing.com
In addition to sales of photographs already taken Ted does special shoots for patrons on request and also does air-to-air photography for those who want photographs of their airplanes in flight. All special photographic sessions are billed on an hourly basis.
Ted also does one-on-one workshops for those interested in learning the techniques he uses.  By special arrangement Ted will do one-on-one aerial photography workshops which will include actual photo sessions in the air.
More about Ted Grussing …