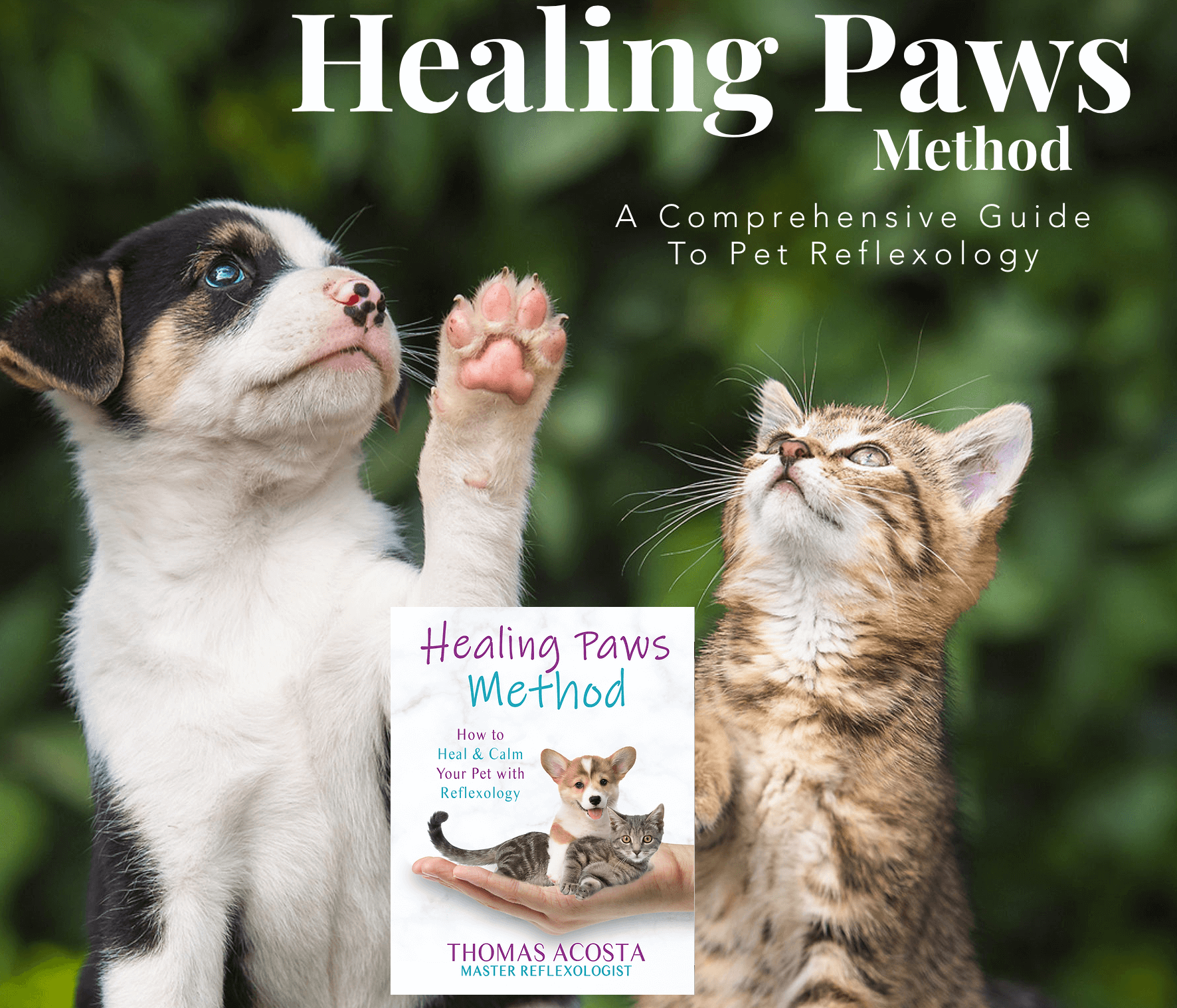 By Ted Grussing
… aka Prescott Regional Airport … Ernest A. Love Field … where I am going in the morning to get some instruments calibrated at Legend Aviation. The field is located above center on the right hand side of the photo. Granite Mountain is on the upper left edge of the photo just above the city and the bulk of the photo shows two of my favorite places to be. The lower lake is Watson Lake and the highway just above the lake is SR 89A. You can see the dock and boat ramp on the upper part of the lake just below the highway. The lake above it is Willow Lake and that is also a great place to get wildlife photos … next week it will be back to Watson for some wildlife shooting.
I would love to be able to get lower and shoot the lakes but they are within controlled airspace up to 7500′ and with all the student aircraft operations there I like to add a thousand feet to that to stay above the fray.
Also of note, just above Willow Lake is the Prescott campus of Embry-Riddle Aeronautical University, one of the truly great educational institutions for those going into aviation. That is also where I will be giving presentations during a week long class the second week of March that the USFS and other organizations are putting on. There are a lot of changes in the works relative to fire and the recognition that there is no such thing as good smoke. A lot of research has and is being done with a goal to mitigate the impact and effects of smoke and management of the forests. It is an honor to be able to present and be part of the discussions that will be occurring that week.
Also mark your calendar for March 13th, 4P for a presentation I will be giving at the Mary Fisher Theater in Sedona. I think seating is limited to about 105, so make your reservations early … it will be a good one with many new photos.
Gotta wrap it, in the air in 7 hours. Have a beautiful day and smile … breathing helps make it all possible … my favorite exercise.
Cheers,
Ted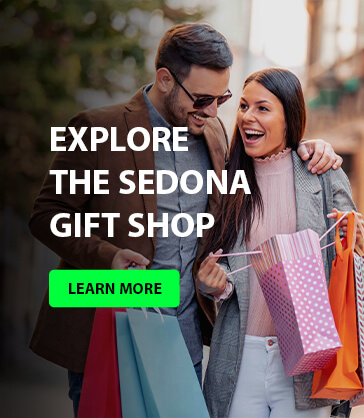 Come, you who are weary, and sit in the shadow of my faith;
and when you are rested we shall journey together, singing gleefully on the highway,
lending many a hand, yet passing ever on and on; and at nightfall, tired and content,
we shall light the candles in the house of love, thank God in cheerful words,
and lie down to peaceful sleep.
— Max Ehrmann
###
The easiest way to reach Mr. Grussing is by email: ted@tedgrussing.com
In addition to sales of photographs already taken Ted does special shoots for patrons on request and also does air-to-air photography for those who want photographs of their airplanes in flight. All special photographic sessions are billed on an hourly basis.
Ted also does one-on-one workshops for those interested in learning the techniques he uses.  By special arrangement Ted will do one-on-one aerial photography workshops which will include actual photo sessions in the air.
More about Ted Grussing …