… there is no question as to who rules the slopes when he is flying … the awesome and fierce Bald Eagle with a wingspan nearing eight feet, other predators clear the slopes … but then there is the Red Tail Hawk which has the fiercest voice in the sky and Hollywood frequently does a voice over using the Red Tail's awesome sounds in place of the eagles.
I got the Bald Eagle cruising a slope in Castle Hot Springs Bay at Lake Pleasant and the Red Tail further up the same bay. Two incredibly fierce predators! Check the wingtip feathers out on both birds … they have complete control of them and make minute adjustments to control their flight. The Red Tail had just left a perch on the rock behind him and was cruising down towards us.
This is it for the week and hope it has been a good one for you … still breathing and enjoying life on this side of things and the plan is to continue with it. Hope you will make the show this Saturday at the Mary Fisher, 4PM as it will be my last one featuring the full spectrum of my photography. It has been a lot of fun, but time to move on.
Have a beautiful weekend and the plan is to be back Monday Morning … smile, keep breathing and be kind.
Cheers,
Ted
I AM the dawn, the whisper of winds, the perfume
of morning.
The passing night fondled me, hovering close to me,
softly, silently.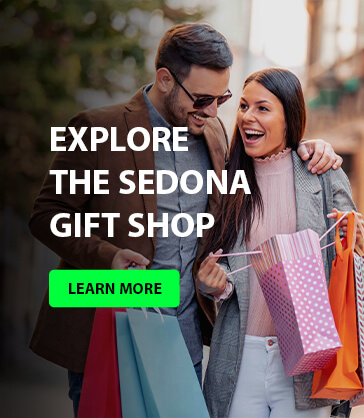 The breaking day builds the spirit temple of my joy.
I abandon myself!
It seems to me that never before have I walked with
the spirit as now, nor overcome space, time, and the
elements as I overcome them now.
excerpt from On a May Morning by Max Ehrmann
###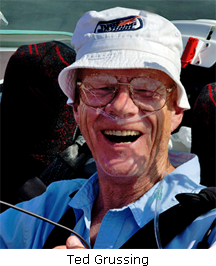 The easiest way to reach Mr. Grussing is by email: ted@tedgrussing.com
In addition to sales of photographs already taken Ted does special shoots for patrons on request and also does air-to-air photography for those who want photographs of their airplanes in flight. All special photographic sessions are billed on an hourly basis.
Ted also does one-on-one workshops for those interested in learning the techniques he uses.  By special arrangement Ted will do one-on-one aerial photography workshops which will include actual photo sessions in the air.
More about Ted Grussing …