… I think you should see other shots in the sequence of the Osprey in his quest for a fine meal of a trout that has been raised exclusively in fresh spring water … fresh out of the ground … no dubious contents in the water such as is found in lakes or streams … the best of the best and from other springs on the property, that wonderful product called "Purely Sedona" water. The top photo is the one that I sent out last night, below it the Osprey has a trout firmly grasped in his talons and is beginning his exit flight and the next shot he is clearing the surface of the lake and you can see the prize in his talons as he lifts it out of the water and commences the transport to a nearby tree to enjoy his hard earned meal.
Below is another bird landing as I finish turning base to short final at Sedona Airport … kinda cool, the photograph on the airports home page is one of my aerial shots of the airport. The airport, the facilities and the personnel are all terrific … I began flying pure gliders out of Sedona in 1997 and it is bar none, my favorite place to fly out of. In this photo I am flying my Lambada Motorglider, engine off of course, the best way to land and all I knew for the first 12 years I was flying/soaring.
Have an absolutely beautiful day … share a smile with those you meet and greet and focus on the important things in life … look around you … everywhere there is life and joy and others trying to make it too … a smile is magic and a smile returned is priceless.
Cheers,
Ted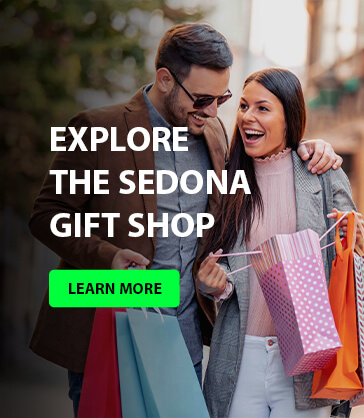 Love some one—in God's name love some one—
for this is part of the inner life, without which
a part of you will starve and die; and though you feel
you must be stern, even hard, in your life of affairs,
make for yourself at least a little corner, somewhere
in the great world, where you may unbosom and be
kind.
Love Some One by Max Ehrmann
###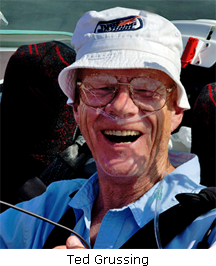 The easiest way to reach Mr. Grussing is by email: ted@tedgrussing.com
In addition to sales of photographs already taken Ted does special shoots for patrons on request and also does air-to-air photography for those who want photographs of their airplanes in flight. All special photographic sessions are billed on an hourly basis.
Ted also does one-on-one workshops for those interested in learning the techniques he uses.  By special arrangement Ted will do one-on-one aerial photography workshops which will include actual photo sessions in the air.
More about Ted Grussing …