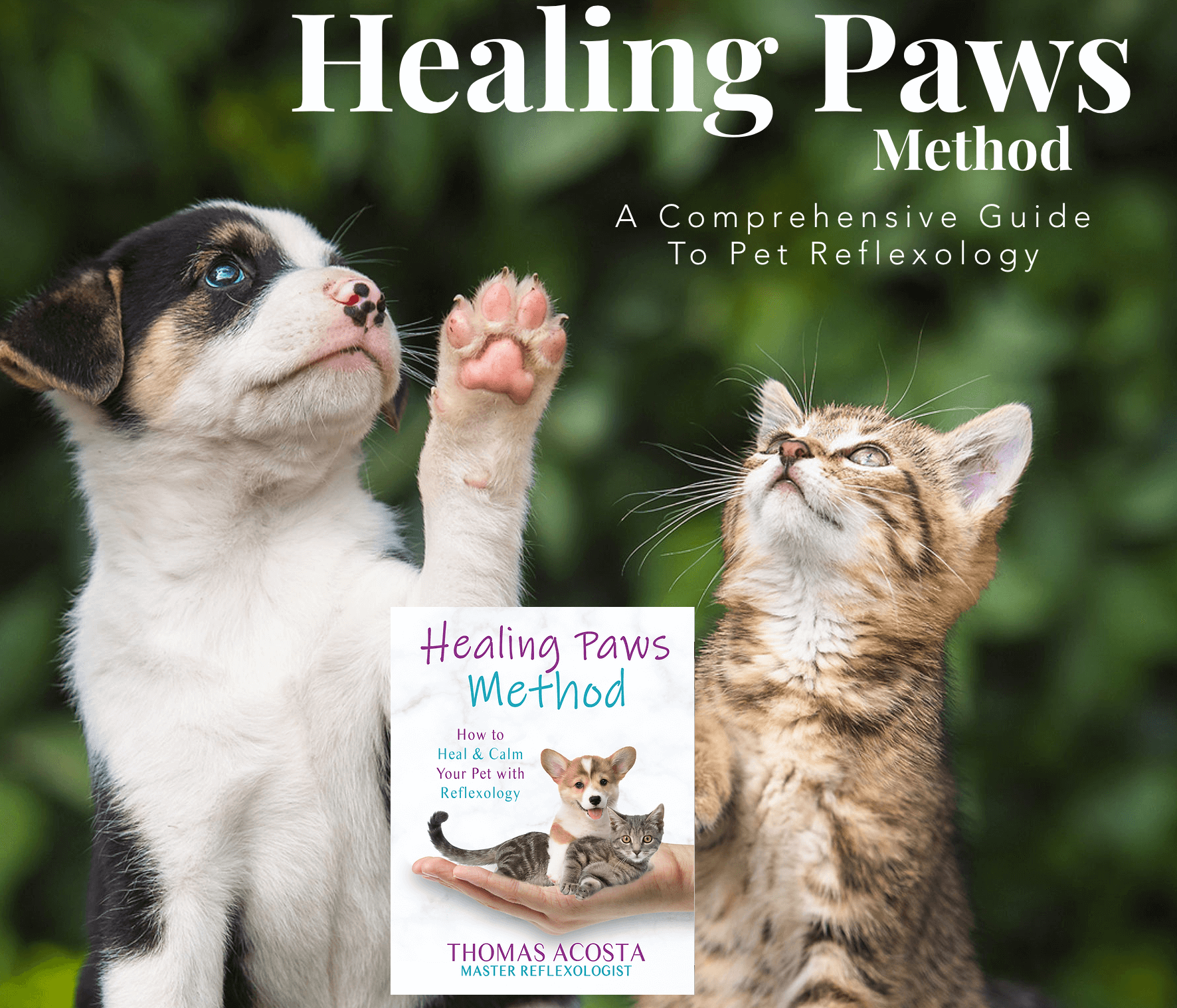 By Ted Grussing
… both today and the day I took this last October. The photo is of Kendrick Peak after a nice snow storm, and the clouds shrouding it were leaving more behind.
After all the recent storms I am anxious to get back up on the plateau and perhaps some day this week it will work out. They have resumed pile/slash burns so will hope for a clear sky day with no smoke ruining the views and polluting the air and our lungs. About a year ago the EPA concluded a study showing that if the piles are covered with plastic for a period of time, the piles dry out and burn hot and clean. I heard from the USFS that it is work to cover the piles, deer like to eat the plastic and a few other reasons why they won't do it … so they continue to burn wet piles which put hundreds of tons of particulates and smoke into the air … Human health is not a factor in their burning decisions nor tourism and other factors. They are doing more mechanical thinning and issuing logging contracts so that is a very good thing too. A lot of the issues are monetary and fire is the cheapest if human health is not a factor … Congress keeps mandating more acreage to be burnt each year. Perhaps some day human health and the costs thereof will be factored into the equation and then some changes will be made. Also helpful to remember that USFS personnel live in the area too and are equally affected.
At the current rate I am getting photos processed and sized, I will have all the photos for the book finished by the end of the week … then the order of placement decided and the writing begins. So pleased with InDesign and the familiar work flow.
A new week is underway and time to put a wrap on this day … espresso in not that many hours and then a beautiful day will be underway … a busy day and week with friends to see and work to do. Have a most excellent day and smile.
Cheers
Ted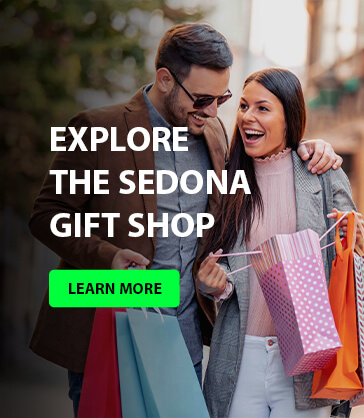 Sleep sweetly now that the gates of the crimson night are closed,
and leave tomorrow's struggle for tomorrow;
The earth is peaceful, only the stars and still moon are abroad, and they wage no war.
— Max Ehrmann
###
The easiest way to reach Mr. Grussing is by email: ted@tedgrussing.com
In addition to sales of photographs already taken Ted does special shoots for patrons on request and also does air-to-air photography for those who want photographs of their airplanes in flight. All special photographic sessions are billed on an hourly basis.
Ted also does one-on-one workshops for those interested in learning the techniques he uses.  By special arrangement Ted will do one-on-one aerial photography workshops which will include actual photo sessions in the air.
More about Ted Grussing …