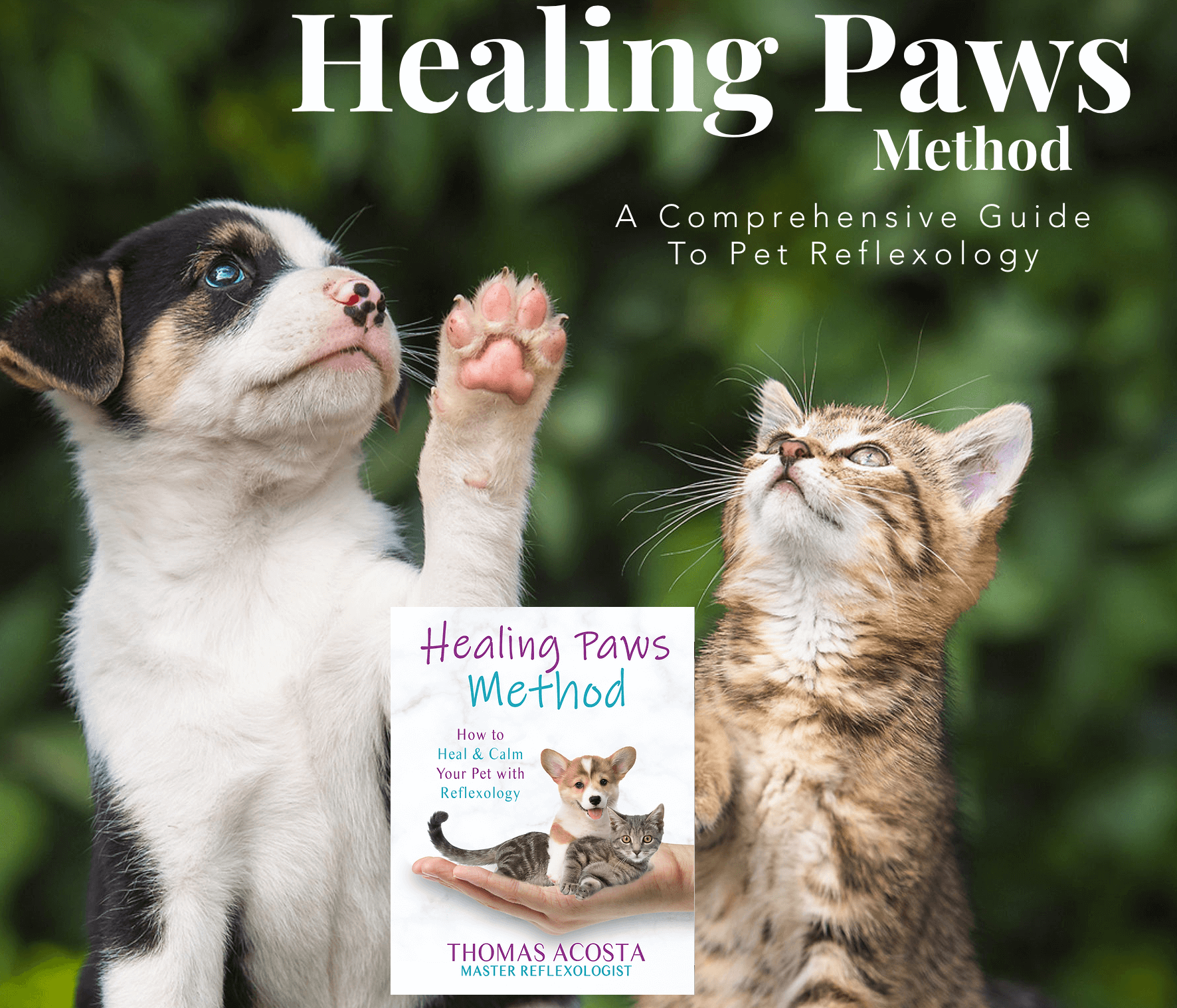 By Ted Grussing
… on my way down to Phoenix this morning I was reminded of a quote of Max Ehrmann's that I frequently use … "The green of all the fields is mine …" and as I looked at the beauty of the landscape on both sides of the freeway it just created a warm fuzzy feeling because it is so true … I may not own it, but as I pass through, it is mine to gaze at and appreciate the beauty of everything around me as I traveled through hundreds of thousands of acres of incredible landscape on the drive to Phoenix. The same with the stars at night and the wind blowing through my hair this afternoon as One and I sat on the deck enjoying the blow out from thunderstorms in the area. I'll end with the quote again tonight.
I took this shot of a squirrel leaping through deep grass by the arroyo and it was neat when he came down in it with only a small portion of his tail visible. There is a special kind of joy watching wildlife go about their daily lives and so it was with this little gal.
Going to start on one of the most beautiful opals I have ever seen in the 42 years I have been cutting opal. I bought it as a wet (displayed in a water filled container) Virgin Valley specimen about 35 years ago. It weighs a little over 200 carats and has absolutely the most brilliant colors I have ever seen. I took it out of the water display about 20 years ago and put it aside to dry and see what happened to it. It was long forgotten, but I picked it up again a few days ago and although there are some internal fractures, it has held together. It has kind of a crusty exterior which hides much of the beauty, but I think a week or two of hand work on it will bring out in the dry state the same beauty as the wet state. This is one that deserves to have a story told and photos taken as it transforms into a finished piece and so it shall be and work begins tomorrow. With any kind of skill (I do not believe in luck) I will not destroy it …
A delightful day was lived today and I suspect that tomorrow will likewise be a joyful one … that is my choice to make, no one else's call!
Keep breathing … and smile!
Ted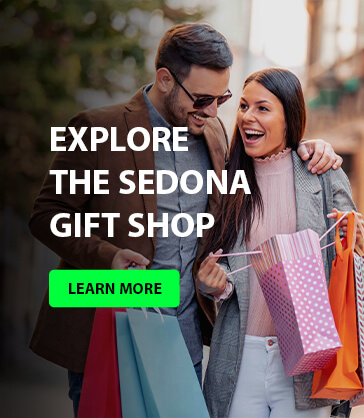 The green of all the fields is mine, the stars, the night, the wind at play,
A peaceful heart, while quietly
I go my way
— Max Ehrmann
###
The easiest way to reach Mr. Grussing is by email: ted@tedgrussing.com
In addition to sales of photographs already taken Ted does special shoots for patrons on request and also does air-to-air photography for those who want photographs of their airplanes in flight. All special photographic sessions are billed on an hourly basis.
Ted also does one-on-one workshops for those interested in learning the techniques he uses.  By special arrangement Ted will do one-on-one aerial photography workshops which will include actual photo sessions in the air.
More about Ted Grussing …