By Ted Grussing
… it seems that every time I go down to the lake one creature stands out and offers a series of great shots that stand out more than the others and today it was a pair of Bald Eagles, likely a mating pair, who were hunting one of the bays on the NE end of the lake. They would perch in the shade on the side of a rock cliff surveying the quiet waters of the bay looking for fish and then swoop low across the water, circle and land back on the side of the cliff. I got this shot as he was dropping down to lake level from his perch … neither eagle scored whilst we were in the area, and actually left after a while and perched at the top of a ridge line about a half mile away, in the shade under a Palo Verde tree … and we got a few photos of that and the size in those pictures give you an appreciation for just how large these eagles really are … and they mate for life like many other species.
Many other fine photos of other critters too, but they can wait for another evening. I have absolutely fallen in love with this lake and the drive down there is a very natural thing. I get off I-17 at New River Road which I take to Carefree Highway … New River Road dead ends into Carefree Highway right at Pleasant Valley Airport, which is where Turf Soaring used to be. It is where I learned to fly and for the first ten years of my soaring career where I did most of my flying out of and I used to make the drive down there three or more days a week. So as one friend suggested, I have traded the sky for the lake and the new adventures I find there … methinks she is right and I have the same enthusiasm and zest for it as I did soaring. One chapter ends and another begins 🙂
Have a beautiful day today … keep breathing and smiling … life is so full of beauty … look for it and live it.
Cheers
Ted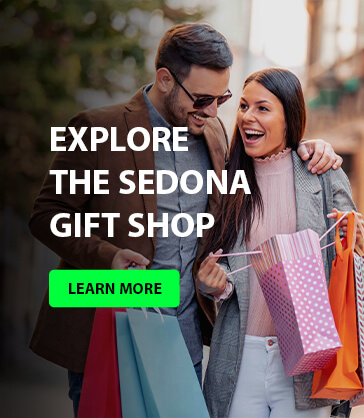 A bird flies through the sky, and I fly with it. I am in
each pearl of moisture sparkling in the sun. I lie lazy
on the clouds. And I acknowledge my kinship with
each winged thing.
I see all as one, and nothing repels me, as this new
day climbs noiselessly out of the valley of the night.
Peace lies over the world and over the world of my soul.
— Max Ehrmann
###
The easiest way to reach Mr. Grussing is by email: ted@tedgrussing.com
In addition to sales of photographs already taken Ted does special shoots for patrons on request and also does air-to-air photography for those who want photographs of their airplanes in flight. All special photographic sessions are billed on an hourly basis.
Ted also does one-on-one workshops for those interested in learning the techniques he uses.  By special arrangement Ted will do one-on-one aerial photography workshops which will include actual photo sessions in the air.
More about Ted Grussing …