By Ted Grussing
… I get to spend a day at home in the rain and perhaps contemplating the need to reform myself, however unlikely that may be. More than likely I will be sorting through gems that I have not looked at in a long time, working on photographs for calls and enjoying the gentle art of doing nothing … thinking, reliving great soaring moments and thinking of new sailplanes … and the additional time I can spend pursuing my love of wildlife shooting when I am not chasing clouds.
And I got this shot just as it started this afternoon … I finally decided that it is time to pursue more of the wildlife and get the inflatable boat so I can get on lakes and shoot from water level. My friend Russ is handling the sale of Mariah as I continue to fly her until she is sold. And there is always another sailplane to be bought if I decide I made a mistake at some moment down the road … like this one that my friend Jaroslav makes: http://www.hph.cz/index.php?option=com_content&view=article&id=54&Itemid=60&lang=en I love the long wings and high glide ratios of these ships and the jet engine is pretty cool too; he also makes the 304CZ which was the ship I owned before Mariah.
A couple of neat soaring videos for your pleasure: https://www.youtube.com/watch?annotation_id=annotation_321193&feature=iv&list=LL8riJvrsMiQ4hfi-jvNdVVQ&src_vid=UK5XVGV8eM8&v=0QyKsZBUrMI and an early John Denver one at https://www.youtube.com/watch?v=u4ChlFnXctE
Although I am very much a cat person, please do watch this video that Purina has put out … a good message of healing from Puppy Power and they are donating a pound of dog food to a shelter for every view the video gets so make sure you watch it again and again and forward it on to others. Besides it is one of those feel good videos that a lot of people need right now … puts everything in perspective. https://www.youtube.com/embed/ SJoE_lNQdHU
Four links is about the most I can put in an email without triggering everyone's spam filter so that is it for links. I had a beautiful weekend, flying down to Scottsdale a couple of trips to the ponds, visits with friends and a couple of naps. It is supposed to be raining when I awake and if so the plan is to shut my eyes and listen to the rain on the roof and skylights and go back to sleep. At some moment my body will insist on an infusion of espresso and then the day will start.
Have an absolutely beautiful day … Thanksgiving is coming and I just took my turkey breast out of the freezer to thaw in the fridge … golden potatoes riced with butter and gravy and a salad to top it off. Yum!!!
Remember to remind yourself what a cool thing it is to be breathing and let a smile work its way across your face.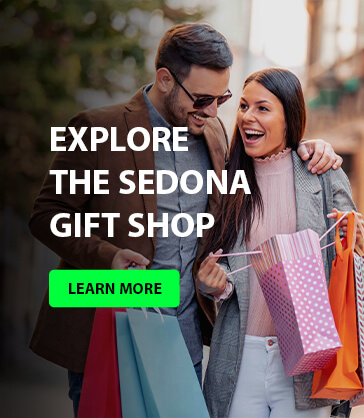 G'nite
Ted
I bring but this one common thought, my life has wrought;
That from the dregs of drear despair, still everywhere
There is a joy I yet may sip – Tis comradeship
With all mankind, the high and low
I know.
— Max Ehrmann
###
The easiest way to reach Mr. Grussing is by email: ted@tedgrussing.com
In addition to sales of photographs already taken Ted does special shoots for patrons on request and also does air-to-air photography for those who want photographs of their airplanes in flight. All special photographic sessions are billed on an hourly basis.
Ted also does one-on-one workshops for those interested in learning the techniques he uses.  By special arrangement Ted will do one-on-one aerial photography workshops which will include actual photo sessions in the air.
More about Ted Grussing …